Rezvani Beast Quick Overview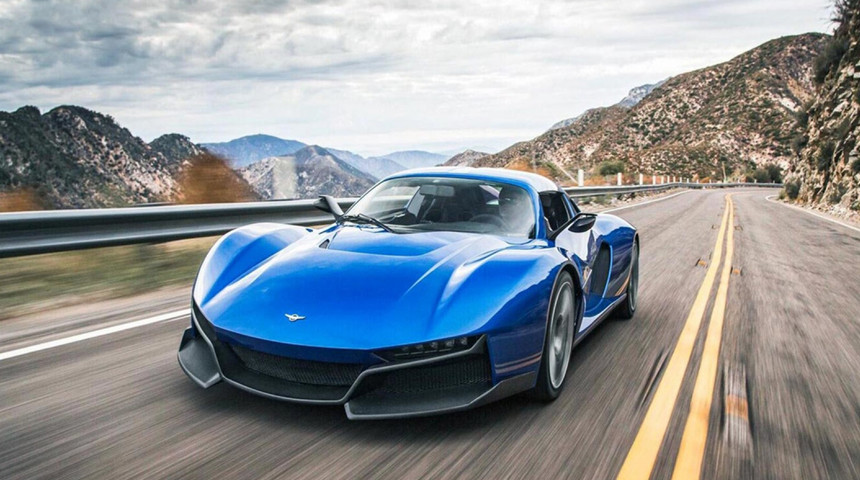 The Razvani Beast is the kind of exotic car that very few heard about. Developed by Rezvani Automotive Designs in California, the car combines the Ariel Atom and the Lotus Elise chassis into a lightweight street-legal supercar. The car debuted in 2015 and since then it was subject to several reiterations that improved its performance and reliability. A quick overview of the Rezvani Beast makes it clear why all supercar enthusiasts consider it such a desirable vehicle.
Despite using a small 2.4-liter inline 4 engine with a supercharge, it is capable of an output of 500 HP. The first generation had an output of 300 HP but even with 200 HP less, it was more than enough for such a small and lightweight car to get amazing performance on the road. With a weight of just 1664 lb. and 500 HP, the Razvani Beast could get from 0 to 60 mph in just 2.9 seconds.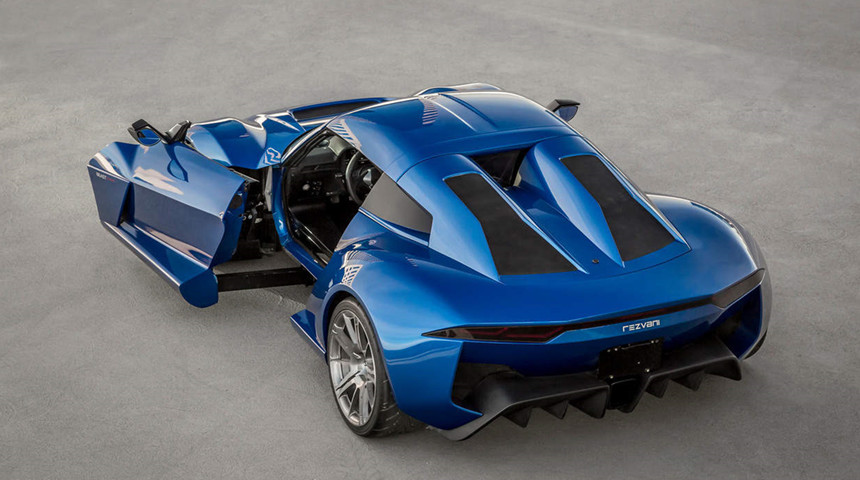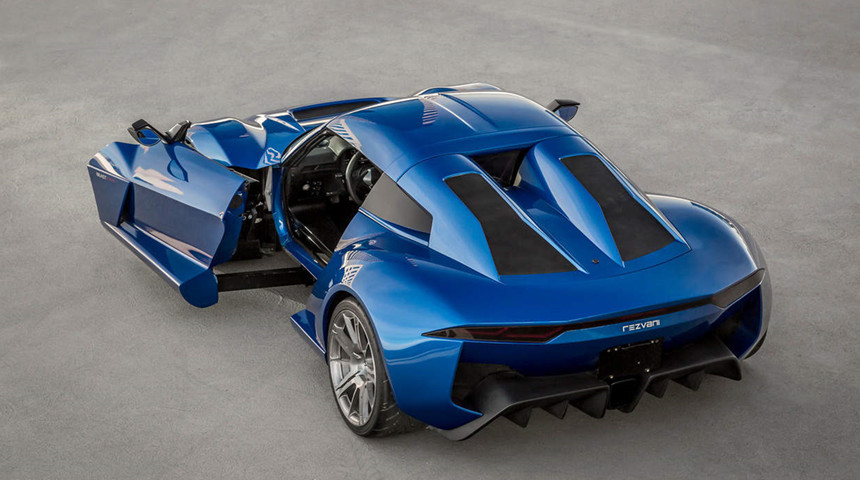 The latest Rezvani Beast Alpha-model uses a Rezvani built engine and a new supercharger that improves its reliability. Power output has been limited to 450 HP and can go from 0 to 60 mph in 3.5 seconds.
From the outside, the car looks like a genuine supercar. It has a removable hardtop and a low stance that improves aerodynamics. The hood is curbed down to improve downforce while the front bumper hides functional side vents for the breaks. On the inside, Rezvani used an array of displays for the gauge cluster and infotainment. It has just enough physical buttons to make it functional as a streetcar but it does feature leather racing seats for improved support and lightweight reduction. To further reduce the car's weight, Rezvani used carbon fiber elements.
As standard, the Rezvani Beast comes with a 6-speed manual gearbox but a sequential automatic transmission is available as an option. Also as a standard, the car comes with advanced LED headlights.