2019 Chevrolet Traverse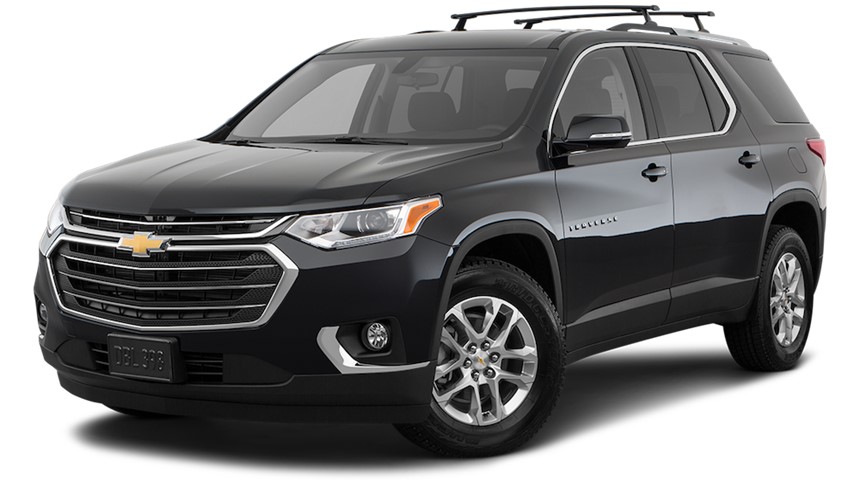 The 2019 Chevrolet Traverse has an updated and innovative design while maintaining the company's style. It is a nice car, lightweight and has enough space compared to all similar cars in the market, this gives you a surprising advantage because it is always important to have space for a third row. It is worth noting that this new model has incorporated incredible features that make it the ideal choice for any family.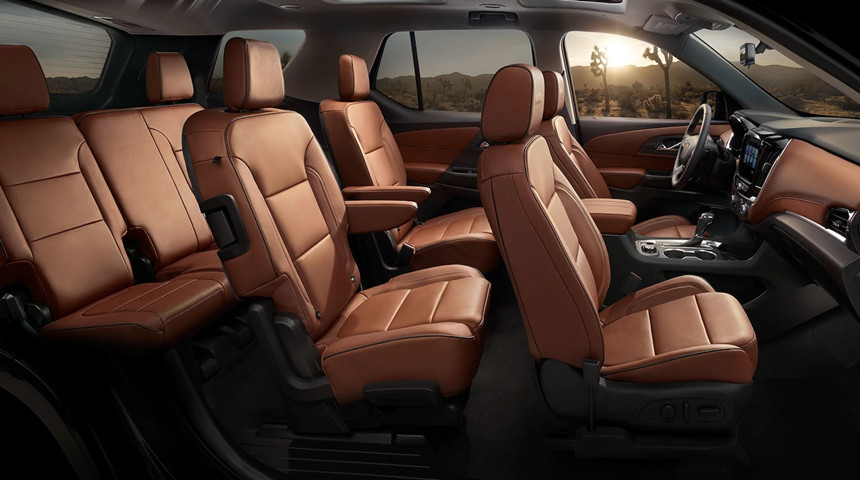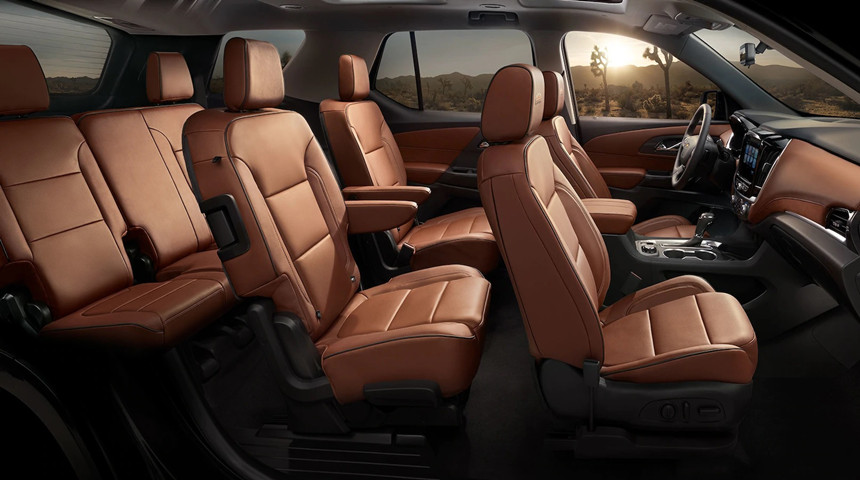 A key feature is how big it is because even the 3rd-row seats have enough space for each person on board to travel comfortably, no matter if they are children or adults or where they sit, everyone will enjoy a nice experience. There's also an extensive loading area. So storing all the things you need on the journey won't be a problem, as it has over 600 liters of storage space.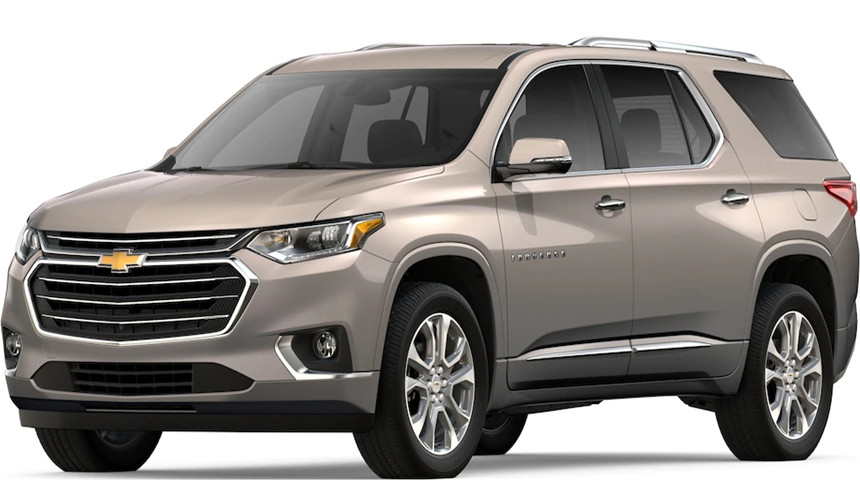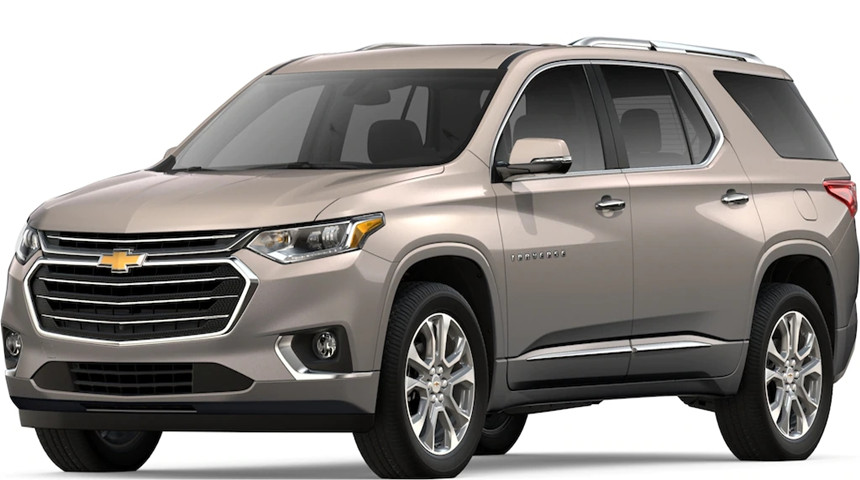 If you and your companions are always carrying devices that require storage space such as pencils, notebooks, etc., you'll be happy to know that this SUV has many storage areas designed for such items.
The center console is huge, as are the bins on the doors. The cup holders can hold containers without problems, and there are also small ones scattered around the cabin where you can store pens, books, and small electronic devices.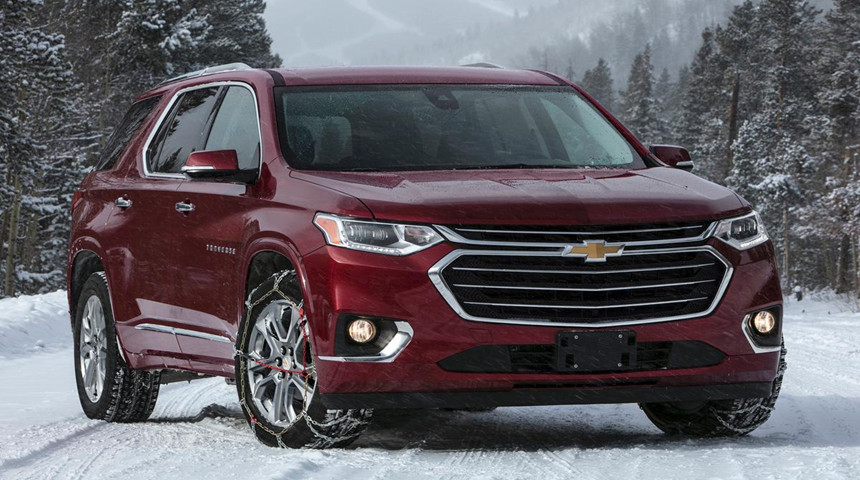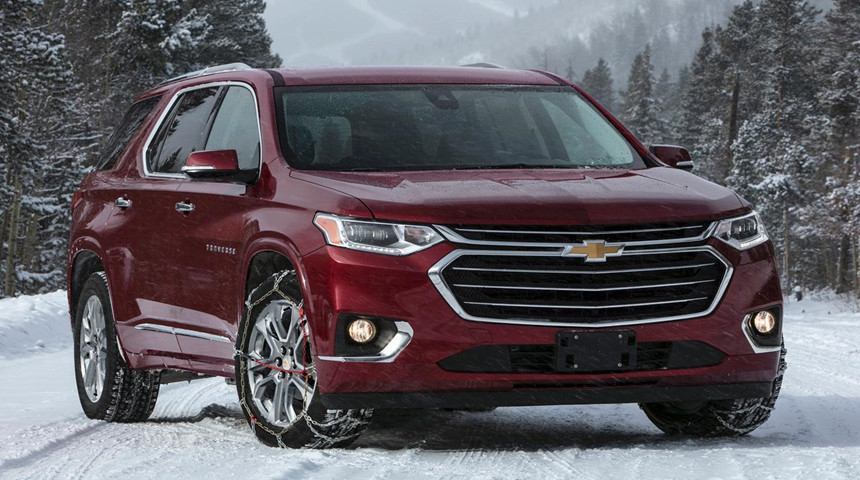 In addition to the above, it offers connectivity to Apple CarPlay and Android Auto, something that not all competitors offer, even though these services are becoming standard even in lower ranges of vehicles.
If you're looking for a car that offers space and comfort, you've found it. This SUV is what you need. Along with its quiet 3.6-liter V6 engine that has the power of over 300 horsepower and an incredible 259 lb-ft of torque. The interior finishes bring a flair to the 2019 Chevrolet Traverse that its competitors don't have.