Everything you need to know about the 2020 BMW 2-Series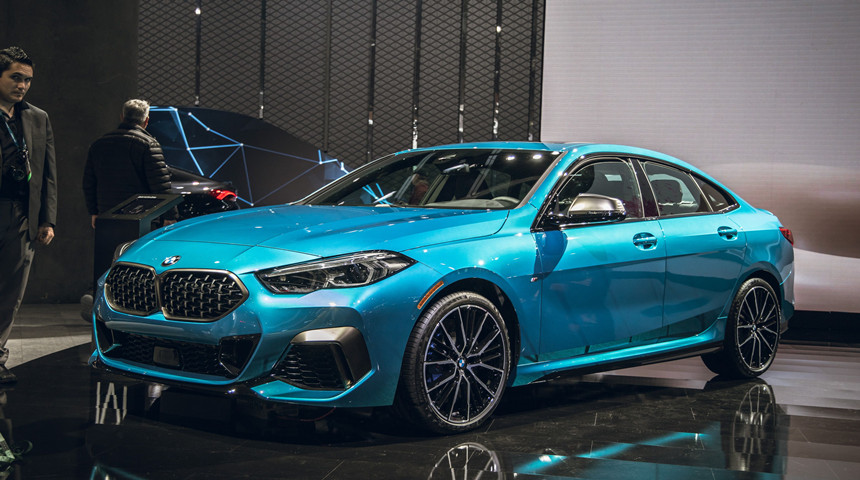 Overview
The 2020 BMW 2-Series, is the classy, luxurious, and reformed 2020 BMW 2-Series, which is the best budget-friendly car BMW has ever made. If you want everything BMW has to offer, for an affordable price, the 2020 BMW 2-Series is for you. Featuring a luxurious interior, and the standard, beautiful exterior design that BMW is known for.
SpecsPerformance and efficiency
( Engine ) 2.0-liter BMW TwinPowered Turbo with inline 4-cylinder, 16-valve and a 228-hp engine. It has an amazing combination of a twin-scroll turbocharger with variable valve control and high-precision direct injection.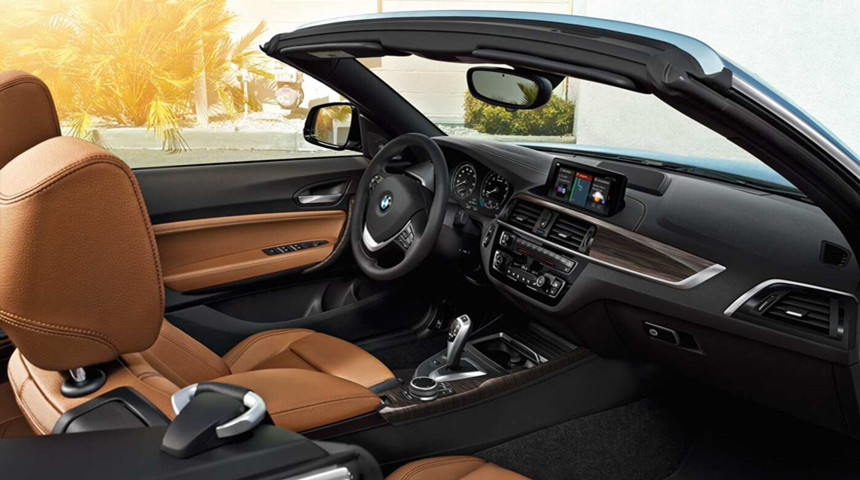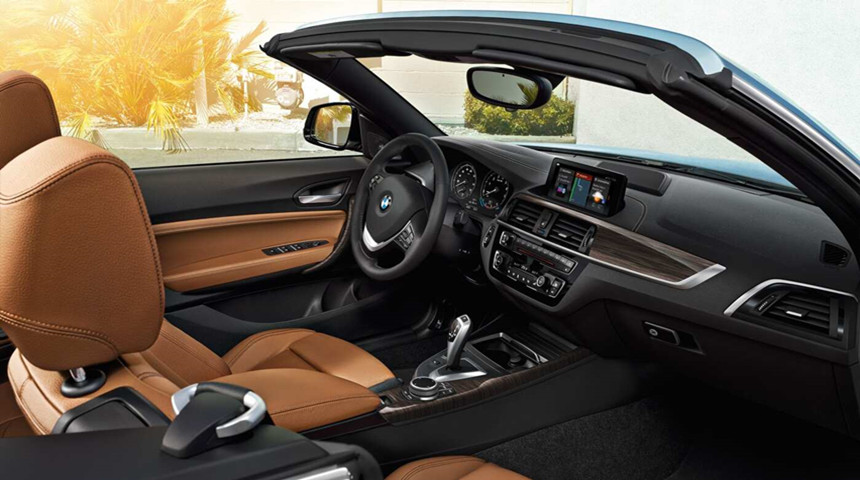 ( Driving modes ) Driving Dynamics Control with eco, pro, comfort, and sport modes to ensure the best ride for your type of person, go faster, ecological, comfort mode, or, for the beasts, the sport mode.
( Functions ) auto start-stop functionality, electronic throttle controls, brake energy regeneration.
Handling, Ride, Braking
The 2020 BMW 2-Series Handling, Ride, and Braking ensures a smooth, safe and comfortable ride. The best of BMW's technology and research.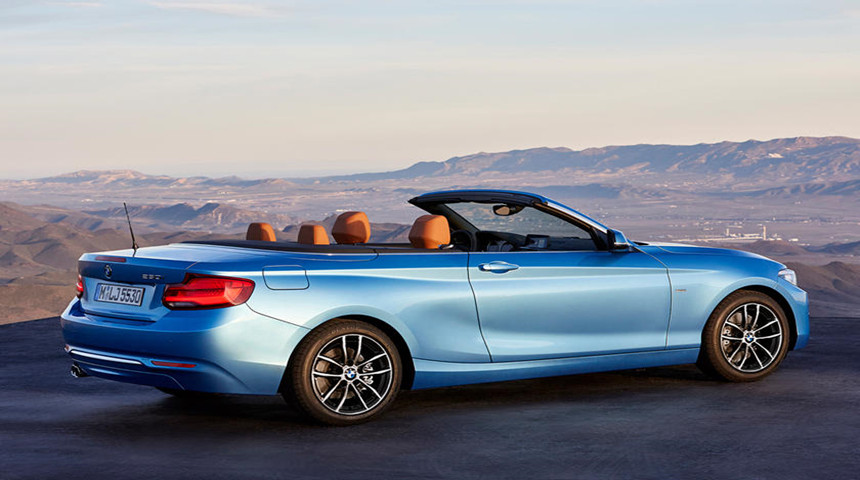 ( Brake ) Servotronic power-steering assists with dynamical Stabilizer controller (DSC), includes brake fade compensation, start-off assistant, with brake drying technology and brake stand-by features; with dynamic traction control (DTC). The 2020 BMW 2-Series offers the best brake technology.
( Spring and Suspension) Double-pivot springs, plus struct-type front suspension assisted with a multi-linked, with the best fully independent rear suspension.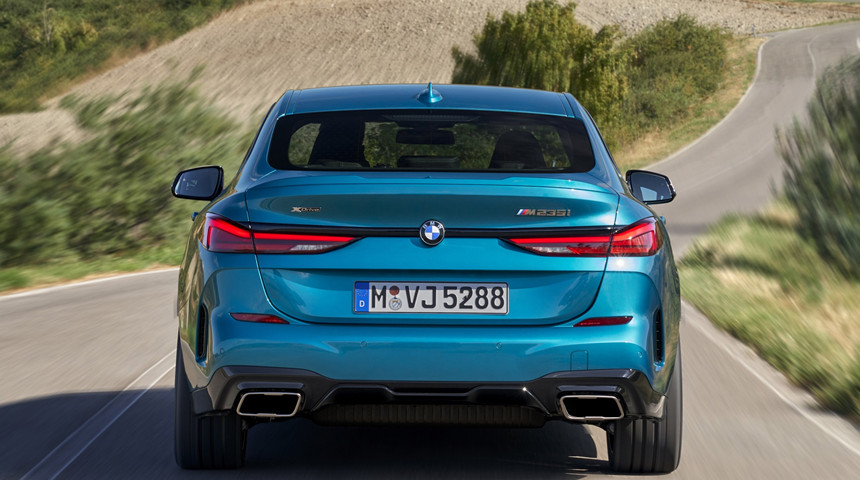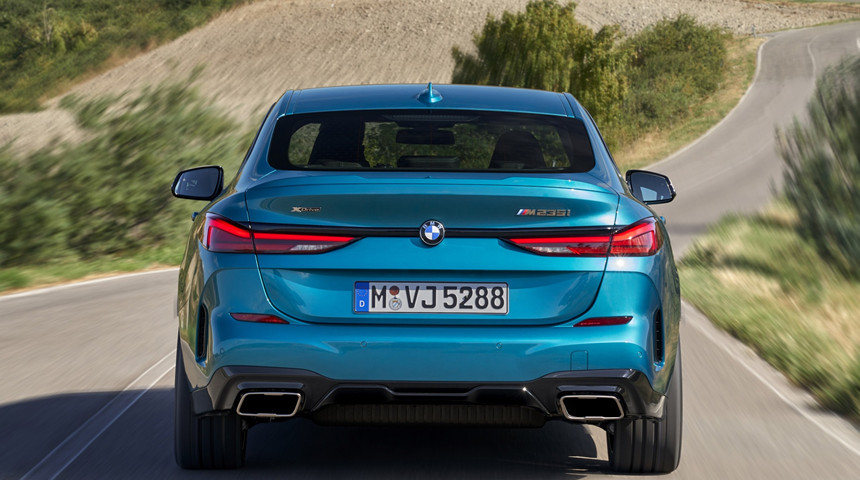 Exterior
The beautifully made BMW standard design, with the world-wide known shark nose, giving personality to you, anywhere you go.
( Tires ) 17 Inches, multi-spoke wheels, all-season run-flat tires, enabling an all-season ride.
( Car frame ) Chrome-kidney exterior frame with satin aluminum trim.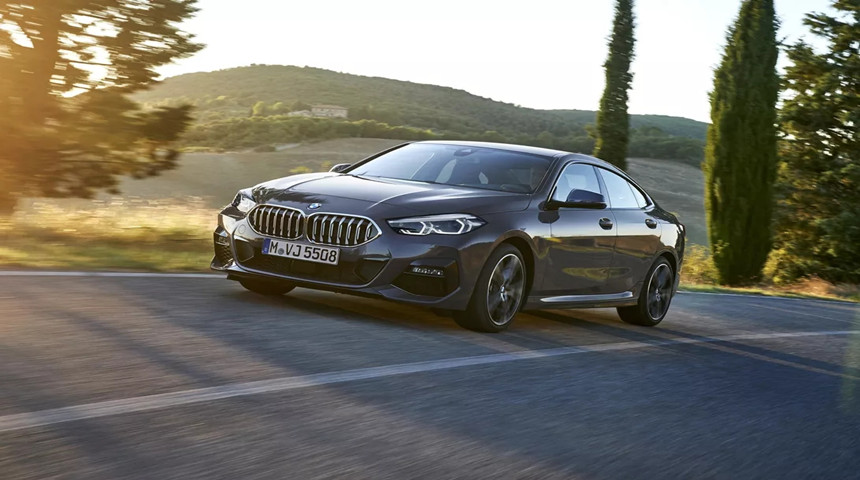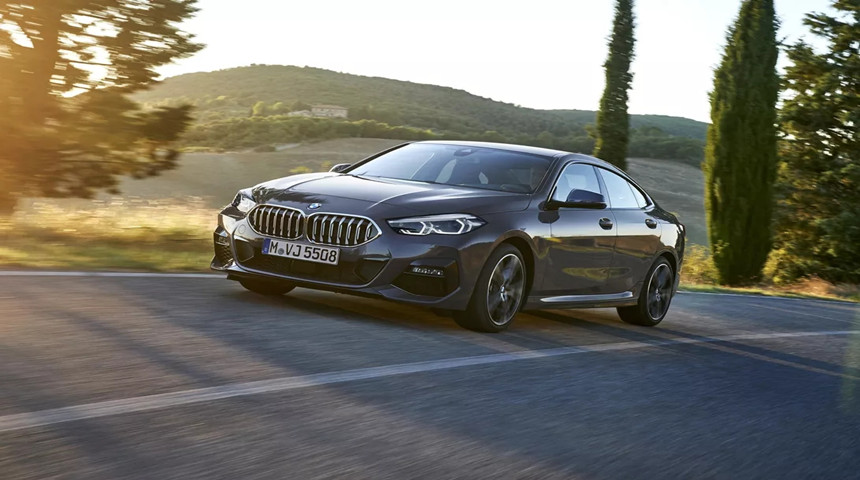 Warranty
The 2020 BMW 2-Series has 4 warranty types that feature complete coverage and peace of mind.
The standard for peace of mind: BMW Ultimate Care (Full details, go to bmwusa.com/ultimatecare_maintenance).
The 12-year unlimited miles rust perforation limited warranty.
4-year unlimited mileage roadside assistance program.
4-year with 50,000-mile for new vehicles. Limited Warranty for passenger cars plus light trucks, for 2020 Models (valid only in the USA. Includes Puerto Rico).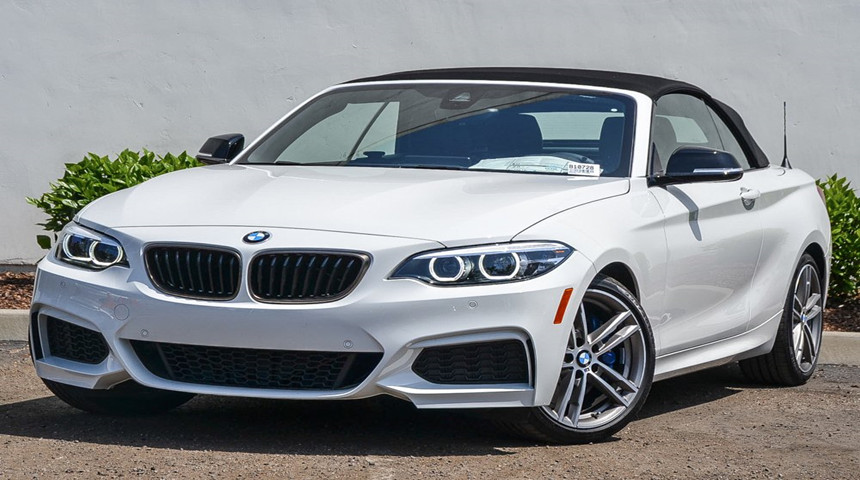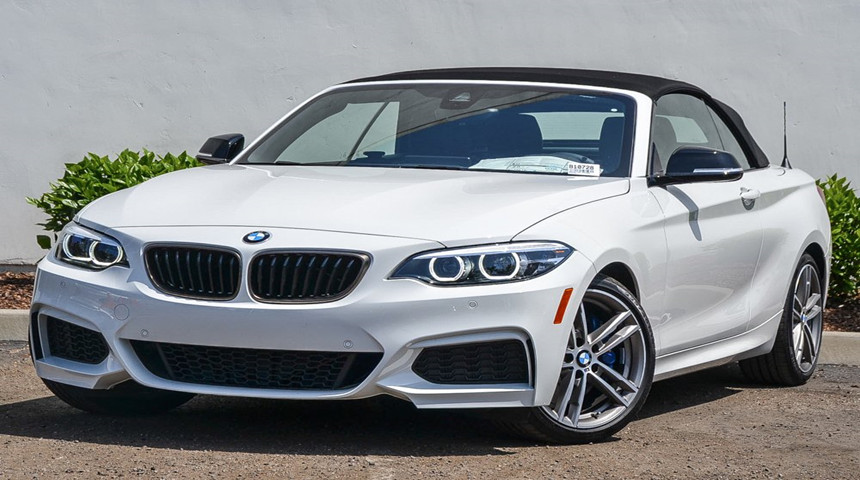 Conclusion
If you want the best technology in the car niche if you want a luxurious but budget-friendly car. Get the 2020 BMW 2-Series, it's the best option, market-wise, and status wise. The specs in the 2020 BMW 2-series, on all of the series cars, are amazing. It's overall a good car, 10/10.