The Fiat 500 Goes Electric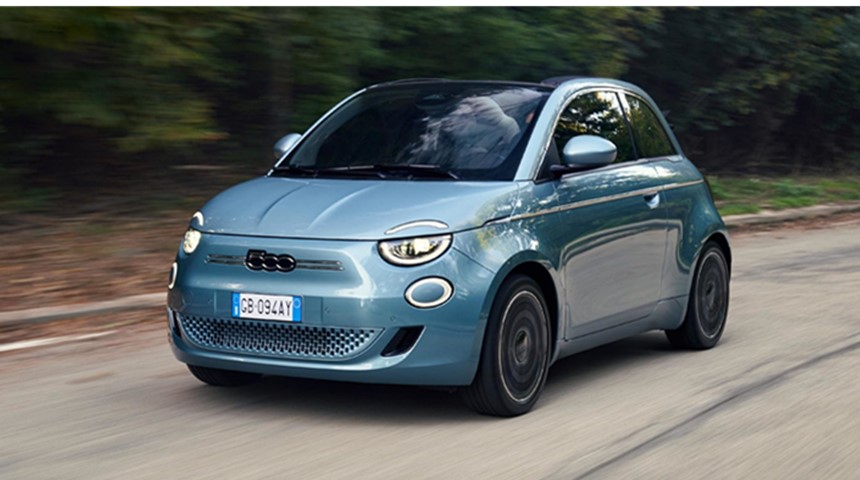 Fiat as a brand has been struggling to survive in the US market. Its latest move may be exactly what it needs to become an appealing choice for a younger audience. Car news outlets already spread the news about an upcoming Fiat 500 model with an electric powertrain.
Photos of the new Fiat 500 have already appeared on the web. Compared to the standard version, it features new headlights and a slightly different stance. The fenders have been widened to accommodate wider wheels and the model now has a four-door version. The rear passenger doors are hinged on the rear pillar. This design is also known as suicide doors.
As far as technical specs, the small mini hatchback is quite impressive. Fiat offers the 500 in 2 different versions. One has a 199-mile range while the lower trim is rated for 112 miles in the WLTP cycle. The two versions also have different top speeds. The top-spec model can reach 93 mph while the lower trim is limited to 84 mph. If driven in regular city conditions, the 500 can go beyond to 199-mile range. As far as power goes, the electric Fiat 500 will have an 87-kW motor which gives an output of 118 hp.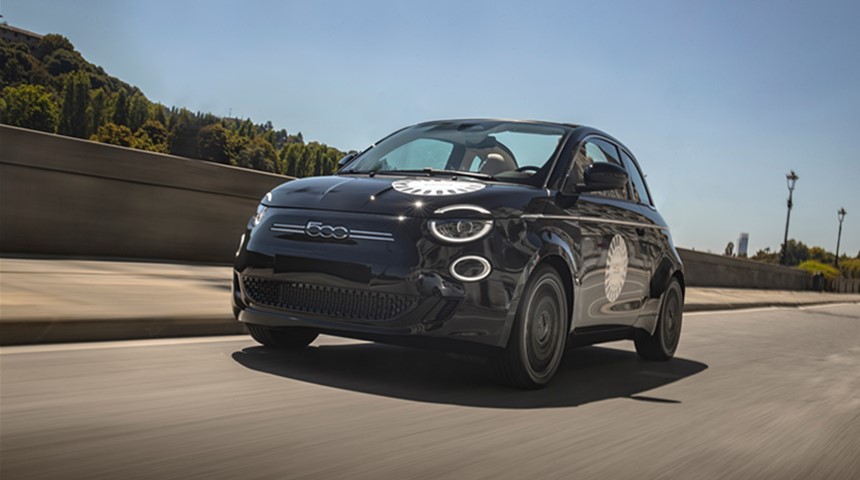 Car news outlets already reported on the news and so far the feedback has been positive. Despite being so compact, it can be an ideal budget electric city car. It is also fast-charging capable and will come with Level 2 autonomous driving. Fiat is not cutting corners in terms of technology. The electric Fiat 500 will have emergency braking, pedestrian detection, cyclist detection, and lane-keeping assist.
To make navigation easier, the 500 will also feature a modern 10-inch infotainment system and premium materials for the dashboard. So far, no car news outlet was able to determine when the electric Fiat 500 will be available but it is expected that pricing will start at around $30,000.