Fisker Went Public With Product Available Earlier Than Late 2022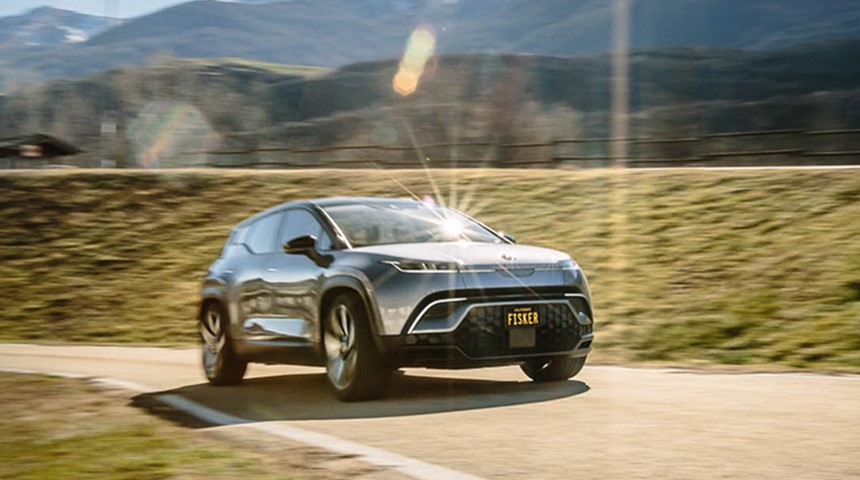 Fisker Automotive may be a car company that not many have heard about. They made the headlines recently with car news outlets reporting on the company going public. The news could not come at the worst time as Nikola, an automotive company that was claiming to be working on the truck with fuel-cell propulsion came under scrutiny for doctored footage of their trucks and advertising to have developed technology which was sourced from partners and contractors.
The public opinion and trust in companies that do not have a working product or prototype have been on a downwards trend due to the events around Nikola. Fisker appears to be in a similar position. So far they do not have a commercial product ready. The earliest estimates tell that their Ocean electric car may be starting deliveries in late 2022. Also, to make things worse, Fisker is not generating any kind of income.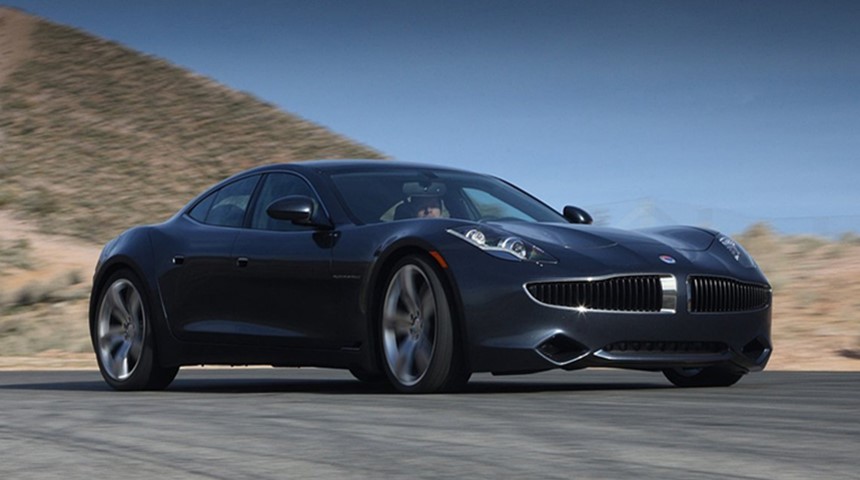 If we are to look back at more successful companies such as Tesla, Tesla had a working electric car and already sold its Tesla Roadster to consumers before going public.
As odd as it may seem, you can buy shares in a company with no revenue, no sales, and no product available for sale. Fisker is pushing its marketing campaign and many car news websites picked up the announcements of partnerships with different companies. According to a recent press release, Fisker has formalized their merger agreement with Spartan Energy Acquisition. The new stock will trade under ticker symbol FSR.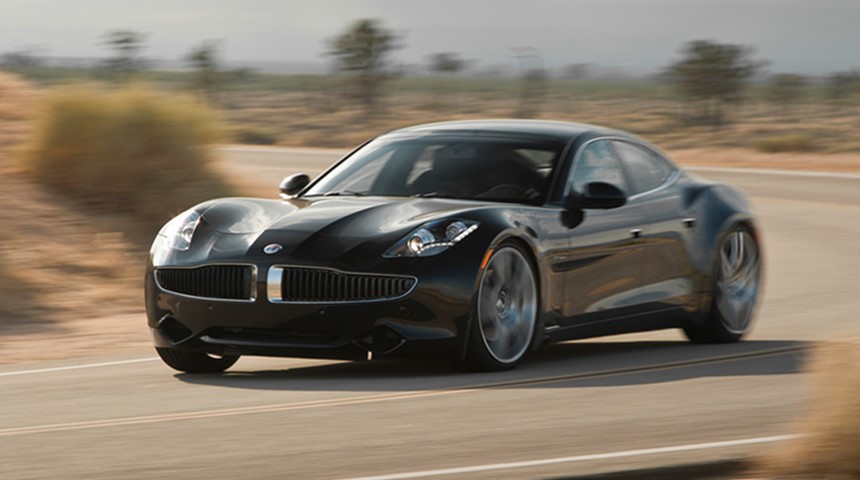 Fisker continued its trend of acquiring technology developed by other companies by leveraging Magna Steyr's EV platform. The same strategy was adopted by Nikola but it is yet to deliver a fully finished and working vehicle. For Fisker, the deliveries of the Ocean EV are estimated to start in Q4 2022 at best. This means that there will be another two years during which the company has no revenue-generating products while it is still being traded as a public company.