2020 Mercedes-Benz GLE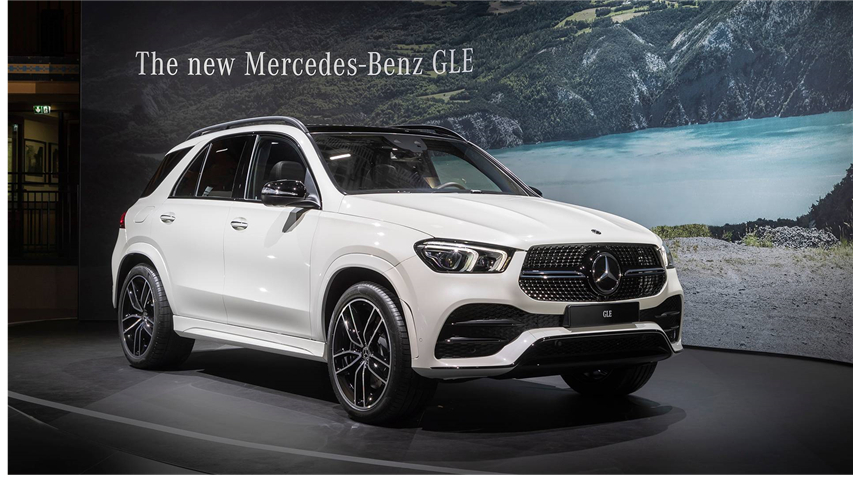 Overview & Features:
Mercedez-Benz is the world's famous and expensive brand in making luxury vehicles. it manufactures various ranges of vehicles such as trucks, vans, buses, and ambulances. It is one of the largest sellers of premium vehicles.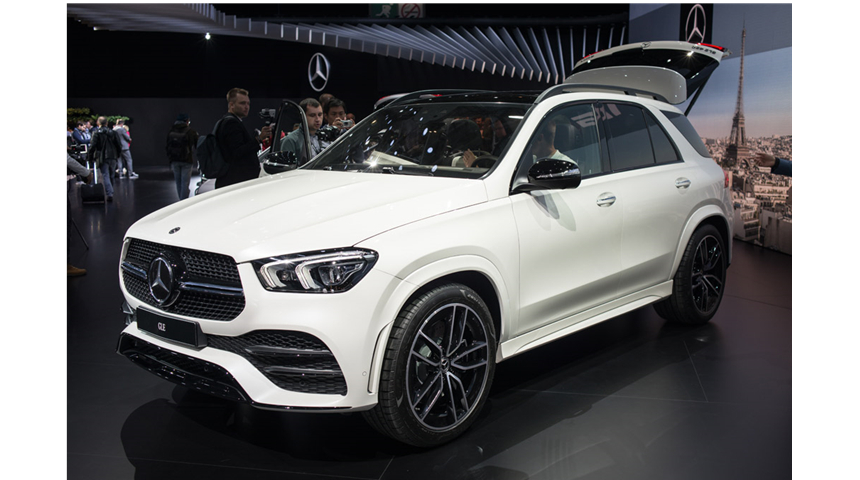 Features of Mercedes-Benz GLE:
This is the latest fourth-generation luxury SUV. It is the US-built luxury SUVs from the German Brand. This classic car now comes with all the features to challenge its seven-seaters rivals. Some of the most prominent features of this classic car are: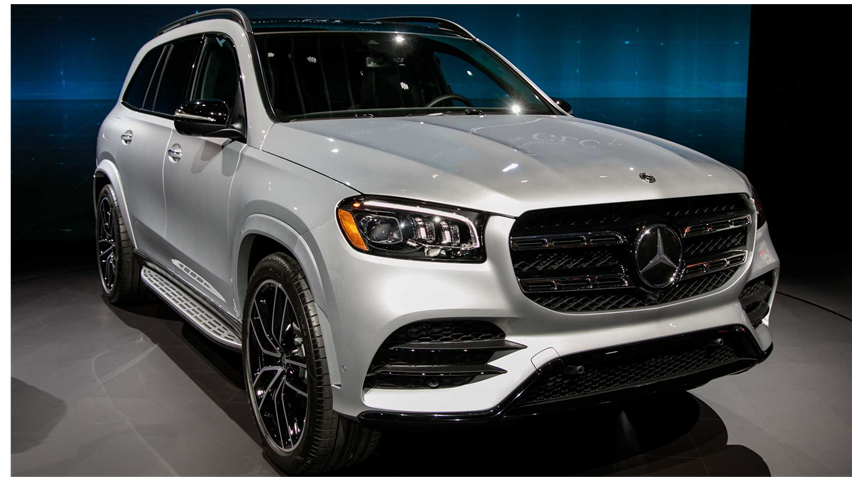 it has a superb and quiet interior. For the first time, it has offered its customers a car with several seats which are electrically adjustable. It comes with a six-cylinder diesel and petrol engines. Both engines provide smooth and strong acceleration. It is more comfortable than other models on typical town roads and on motorways as well. its steering is light making maneuvering easy for drivers nine-speed automatic gearbox is responsive and smoother. It comes with powerful LED headlights. It is a wide car so everyone can enjoy his journey with sitting comfortably and no worries of touching elbows to the person sitting next to you. It is a good car for tall adults as it offers more room in the second row of seats. Tall adults can stretch out and relax in this car. Another notable feature of this car is the electric adjustment of the middle row. The seat can easily be moved forward and backward, offering back seat passengers a nice luxury vehicle. Boot space is not exceptional but it is reasonable as compared to other models. You can put eight carry-on suitcases in its boot. It comes with a fancy infotainment system with other luxuries such as heated front seats, a self-parking system, four-zone climate control, and cruise control.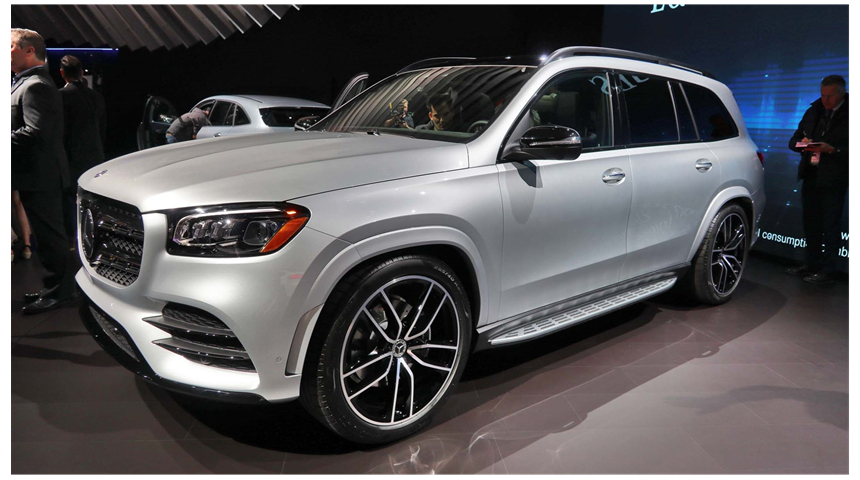 This is the best car in terms of luxuries, comfort, and space for everyone.