Tips to Consider While Buying a Car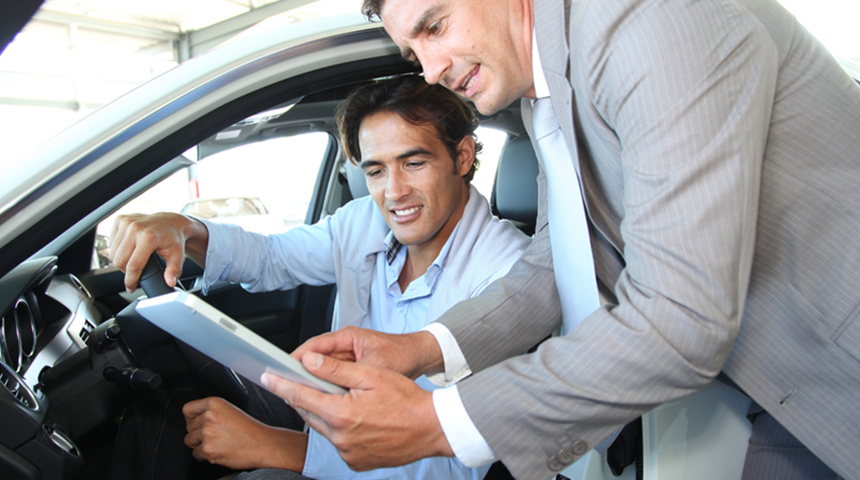 Car purchasing from showrooms during the impact of the epidemic is very low everywhere in the world. The majority of the car showroom companies are making use of online sites to deal with their purchases during this epidemic time. What are the tips to consider while buying a car? This is a common query heard from people new in purchasing cars. Knowledge about the car features and the services is one of the important things that the buyers need to have while planning to purchase a car from an online store.
At present, people can find a fantastic number of comparison sites to help buyers in selecting cars from online stores. The selection of reliable service can help the buyers in getting optimum results in future days. For example, the reliability of the service can be verified by analyzing the survey sites that provide user experiences. For the best results, feel free to select a service with great experiences. Knowing the invoice price of the car is very important to check the price of the car in different locations. The invoice price is generally given for the price rate provided by dealers to the manufacturing company.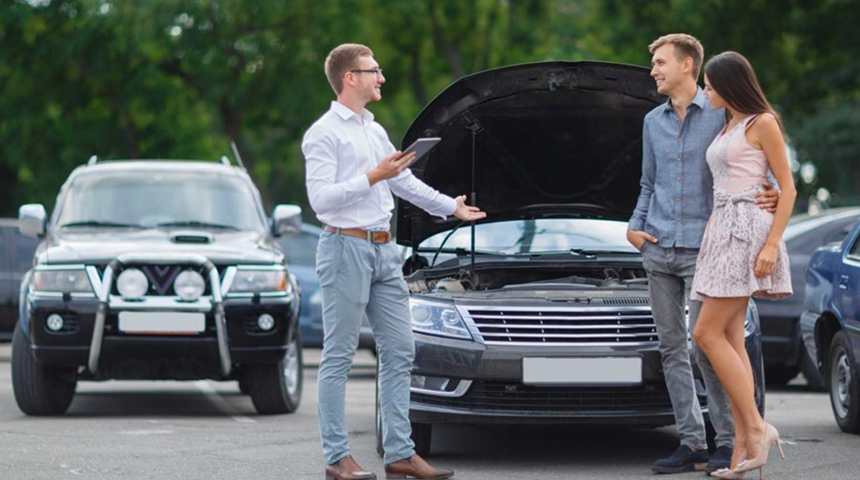 The majority of the car dealer services provide various car purchase discounts during the festive season and year-end times. Hence the ex-showroom price of the vehicle generally varies from one location to another. It is the responsibility of the buyer to select the best car dealer showroom to buy a car. For this purpose, you can make use of comparison sites that can be availed easily from online stores. Always make sure that rely on the quality of the car and not only on the price rates. In order to check the quality of the vehicle, people can verify the features of the vehicle by using reliable comparison sites. To get the best results, ensure that the required features of the buyer are there in the feature list of the car that you are going to buy.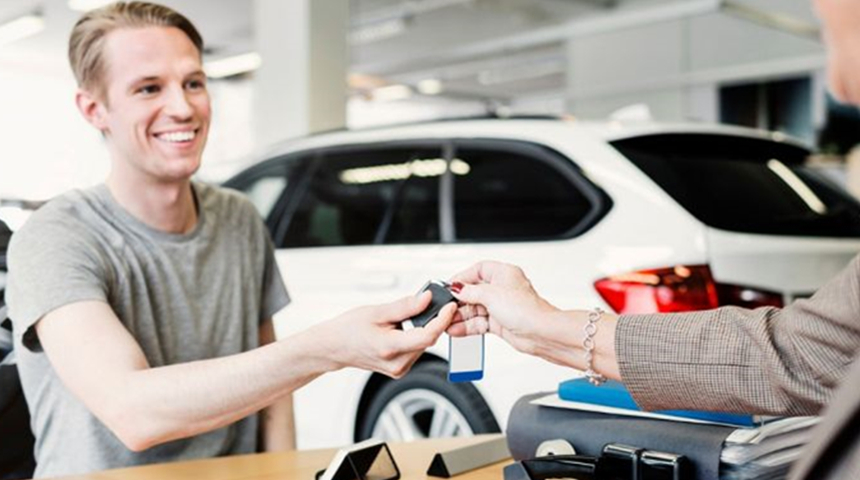 Additional features that buyers need to have can be added to the vehicle by providing the details to the car dealers. Some people used to prefer second-hand vehicles when they start driving with a license. These people are suggested to check the efficiency of the vehicle as to the first process. They can try a test drive to check the efficiency of the vehicle. People in search of a second-hand vehicle can contact the support of a mechanic to verify car efficiency. Also, feel free to know about the recent resale value of the car that you are going to buy. This habit can reduce money loss by the selection of cars with low resale value and poor efficiency engines.