The Best 2020 New Car Is Available in The Market.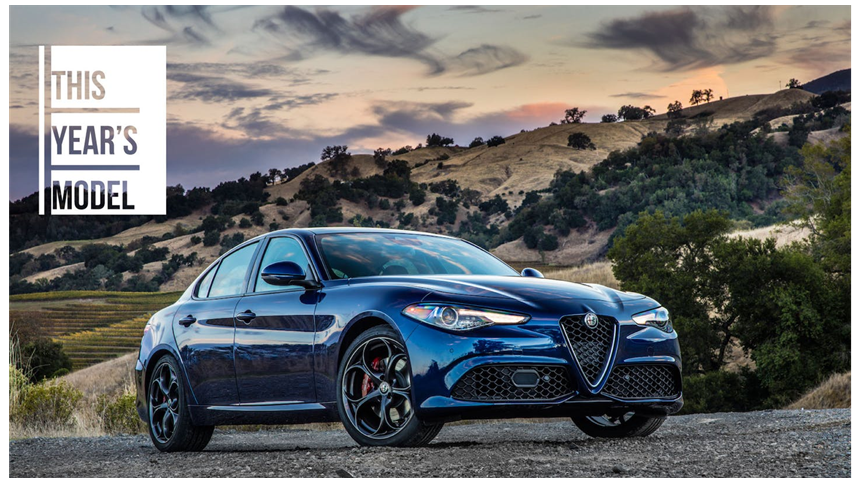 Most of the car manufacturing companies are launching some of the most advanced and fuel-efficient vehicles in 2020. Earlier on, it had been predicted by the year 2020 electric cars will be available in the market, and that is no longer a dream but a great accomplishment in the vehicle manufacturing industry today. Electric vehicles, unlike gas-powered vehicles, are 100% environmentally friendly since they not produce emissions in the air. Recharging an electric car is done at the specific power station by connecting your vehicle to the power station using the power cable. Once the car's internal power storage is fully recharged, it can power the car to take you to the next power station.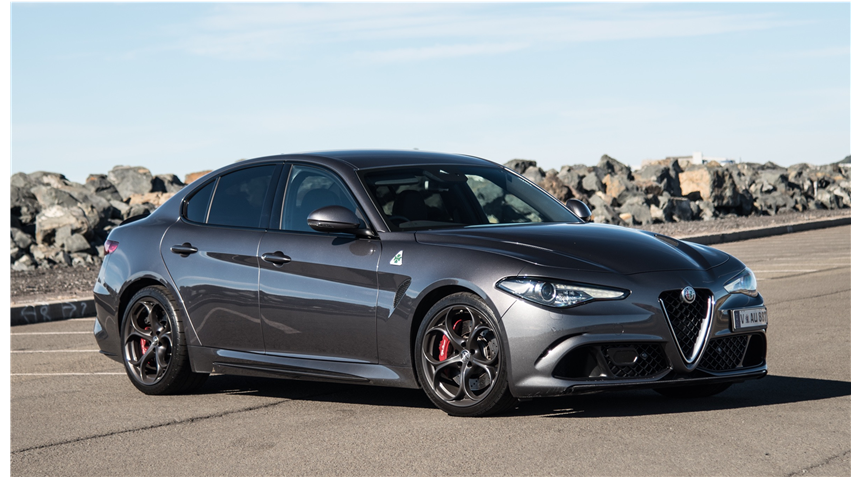 On the other hand, this year alone has seen a drastic increase in the number of modern fuel driven vehicle options available in the market, which has led to a wide variety of cars, SUV s, and trucks for buyers to choose from their favorite car models. Having known that, we have further made it easier for you to pick the best car model of your dream this year. To achieve this, we have selected the features of the most prominent vehicle under the category of 2020 new car models in the market. Whether you are dreaming of a sports car, sedan, wagon, or a truck, the list below will highlight the best new vehicles for you in 2020 and beyond.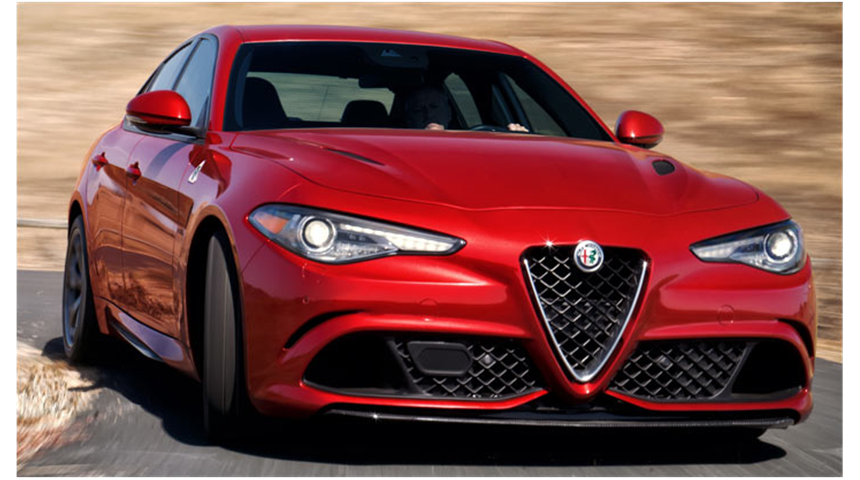 For instance, the Stelvio car model similar to the Giulia sedan models, it comes with an advanced and a large infotainment screen measuring about 8.8 inches together with its touchscreen functionality. It also features a 7.0-inch automatic device cluster. The engine power is of no doubt that it is one of the most significant factors to consider for your car. A six-cylinder engine that can produce approximately 280 horsepower is ideal for a modern vehicle since it is not only fuel-efficient but also powerful.