The 2020 Kia Soul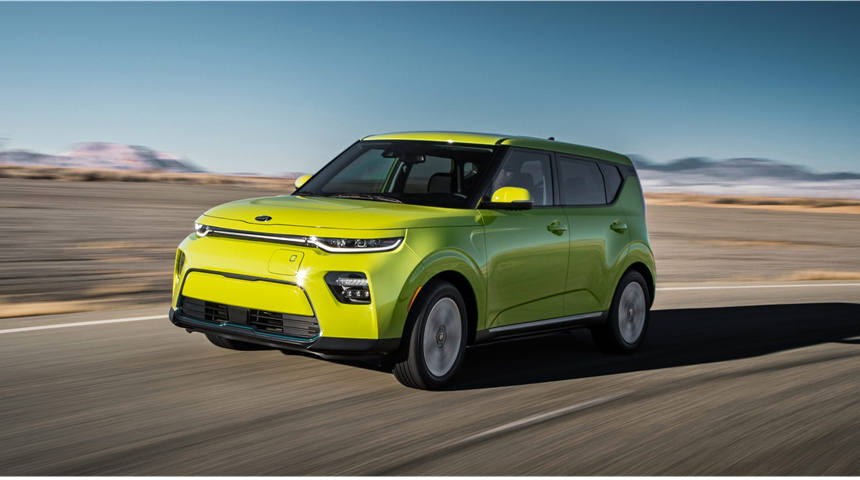 The 2020 Kia Soul is a completely redesigned model both internally and externally. It has improved details such as driving, comfort, high-tech features, and adaptability, allowing it to be a very versatile vehicle.
It is a perfect car for day-to-day. The 2020 Kia Soul has an ideal size for easy maneuvering and a sensitive motor. Also, its interior is very spacious, which makes it perfect for carrying many things during travel.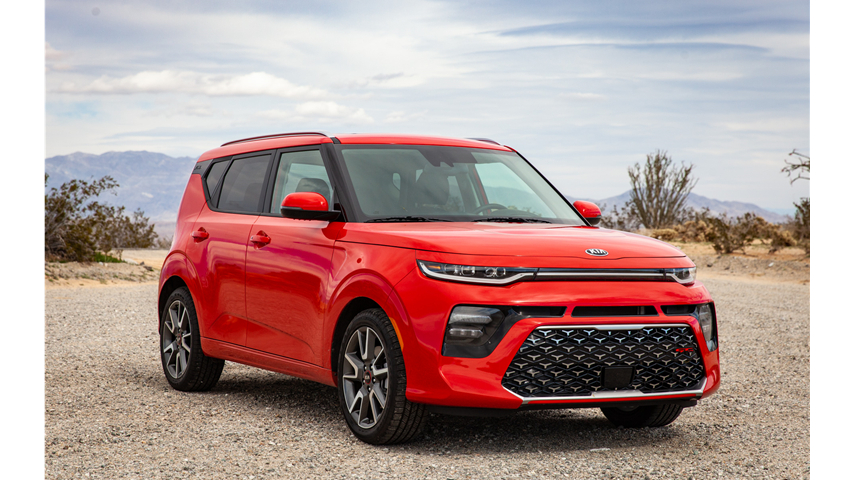 Models and Prices of The 2020 Kia Soul
This fantastic car has different models that have different molding structures, features and prices. The cost presented below refers to an initial MSRP (Manufacturer Suggested Retail Price).
2020 Soul LX: $ 17,4902020 Soul S: $ 20,2902020 Soul GT-Line: $ 20,2902020 Soul X-Line: $ 21,4902020 Soul EX: $ 22,6902020 Soul GT-Line Turbo: $ 27,490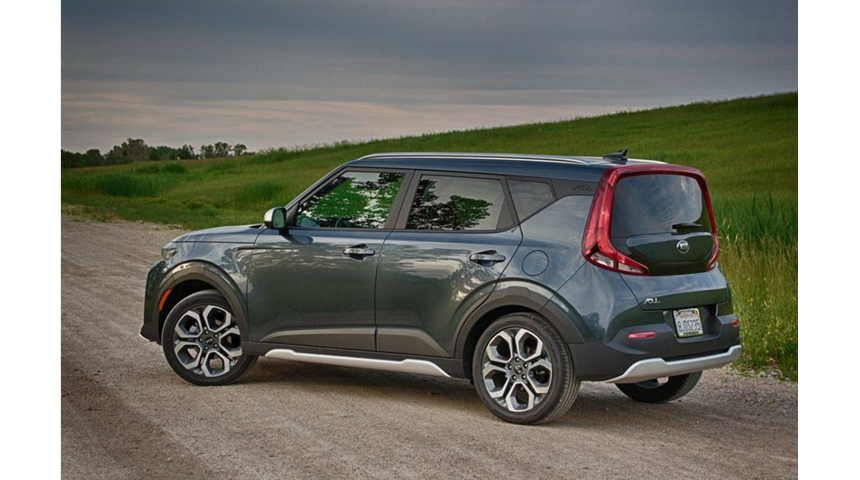 Colors
The eccentric design of this vehicle is not enough. The Kia Soul incorporates a wide range of 16 striking colors with different shades.
Inferno RedSparkling SilverSnow White PearlCherry BlackSolar YellowMars OrangeGravity GrayUndercover GreenNeptune BluePlatinum Gold
Besides, some models come with custom styles that include two-tone colors.
Mars Orange / Cherry BlackNeptune Blue / Cherry BlackPlatinum Gold / Clear WhiteGravity Gray / Platinum GoldClear White / Inferno RedInferno Red / Cherry Black (Cherry Black / Inferno Red)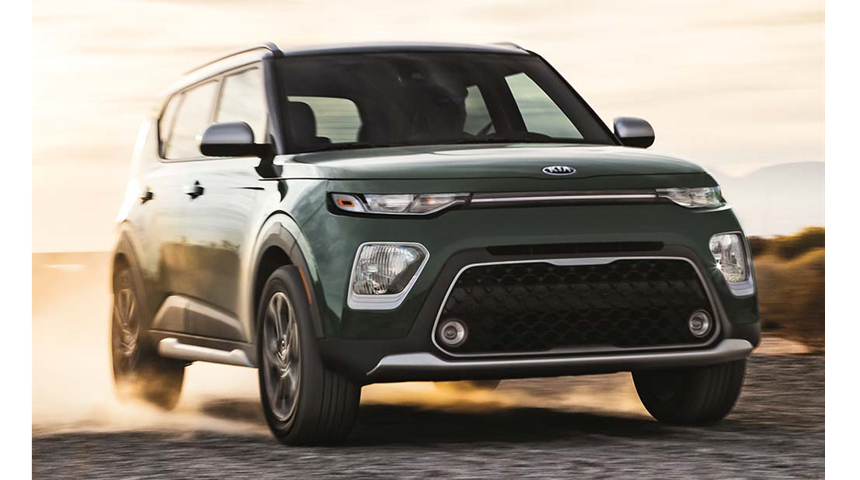 Features
Inside
The 2020 Kia Soul has indoor ambient lighting allowing a more comfortable environment. The lights also react to the speakers. It is very spacious thanks to the seats for five passengers, folding rear seats and the two-level cargo base. The driver's seat has a 10-way electric adjustment, heated steering wheel and electric sunroof for the driver to have a pleasant experience.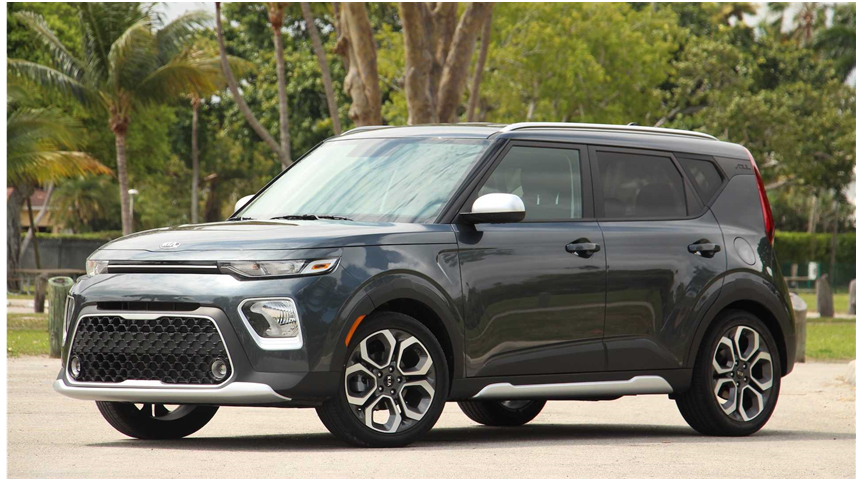 Technology
Its touch screen allows access to navigation options, split-screen view and simultaneous Bluetooth connections. Passengers can charge their devices with Qi wireless charging options. The Kia Soul allows interacting with Apple and Android mobile devices. Similarly, through the Kia Access application with the UVO link, it provides remote connectivity with smartphones.
One of the most critical aspects of this modern model is security. It has different security mechanisms such as rearview camera, frontal collision warning, automatic emergency braking, pedestrian detection, blind-spot monitoring, and more.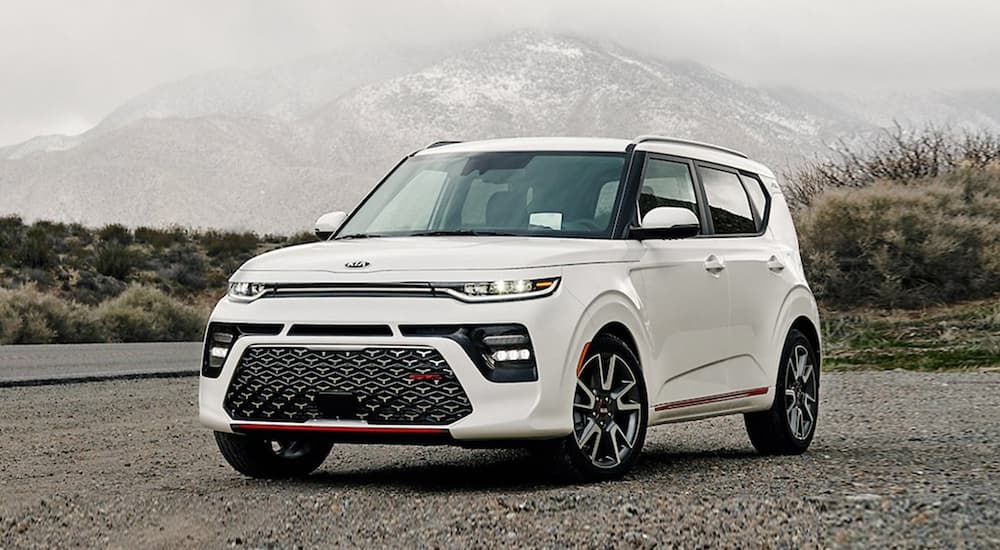 The 2020 Kia Soul is a vehicle with a unique style and design. It is perfect for carrying people and cargo. This model stands out from the rest thanks to the incredible technological features it offers.