2020 Kia Optima Innovation and Style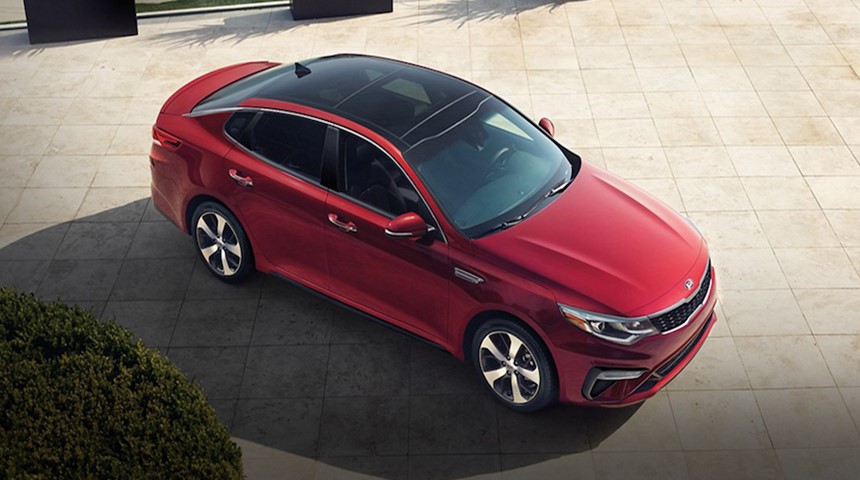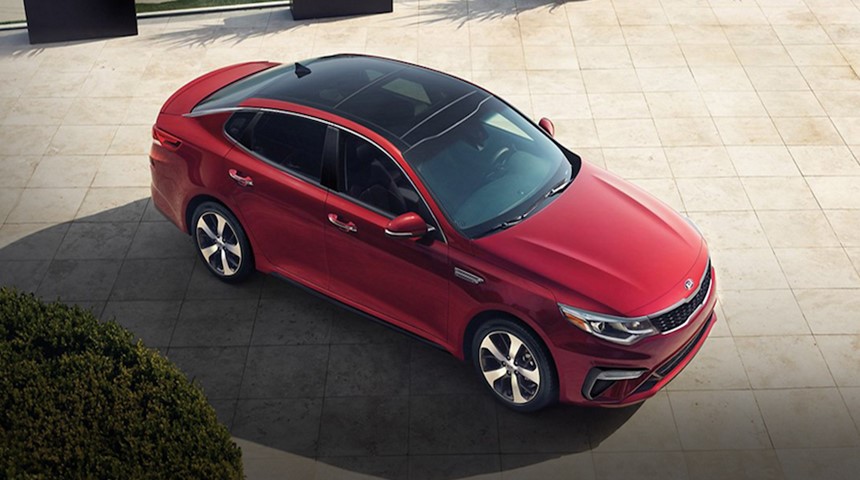 2020 Kia Optima Innovation and Style The 2020 Kia Optima has much to offer with its new style and built-in technology that is sure to impress. Ride up in the 2020 Kia Optima choose the glossy rear spoiler and sporty side sills that will capture the attention of your friends. If the style is what you are seeking, choose a Gravity Gray or Passion Red, which are two of the seven possible colors available for this vehicle. Check out the exciting new leather interiors and experience one that matches your lifestyle.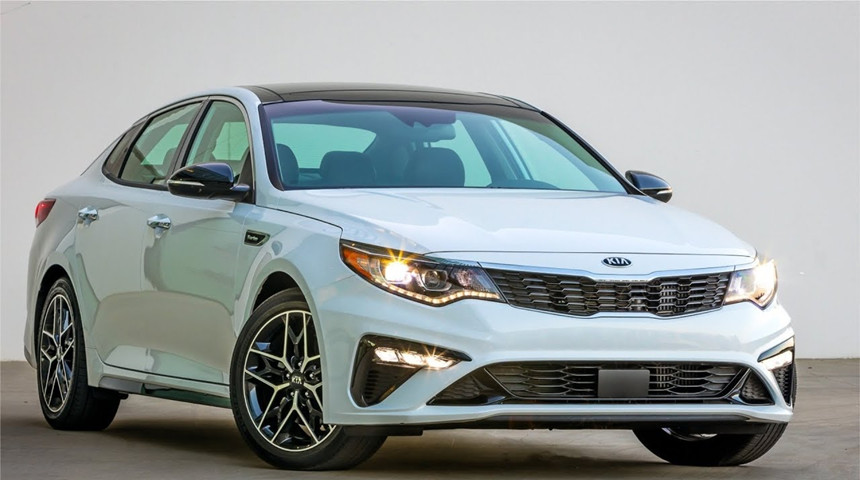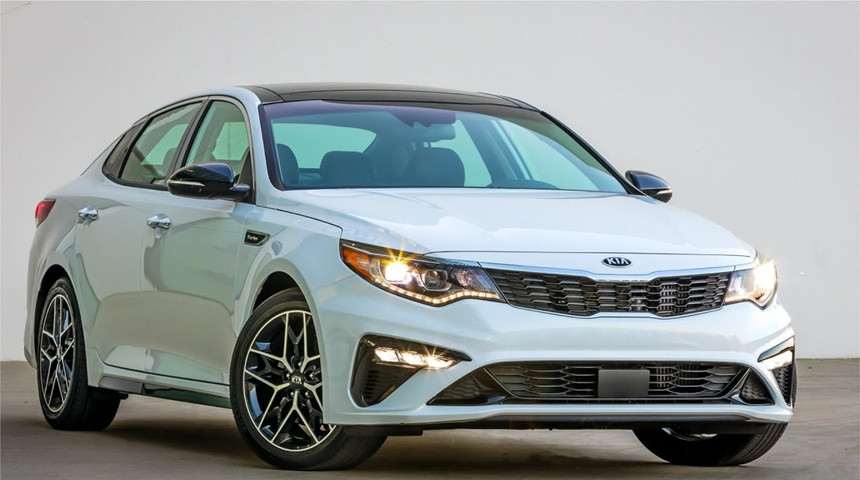 You do not need to worry about performance the 2020 Kia Optima delivers on this as well. The Optima SX standard 2.0-liter engine and EX 1.6 liter, turbocharged engine with a 7-speed clutch transmission provide the performance that you crave and the control you desire to drive your vehicle. Everyone is raving about new technology these days the 2020 Kia Optima offers wireless charging technology and Smart Welcome availability with Smart Key and Smart Trunk.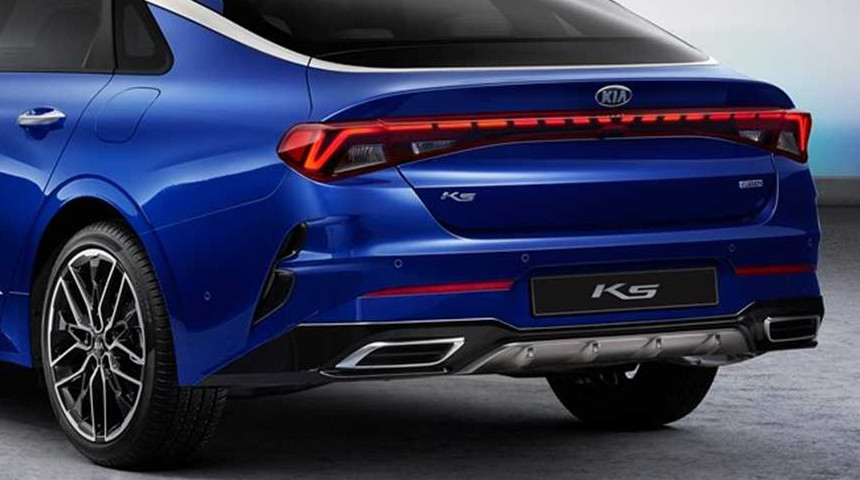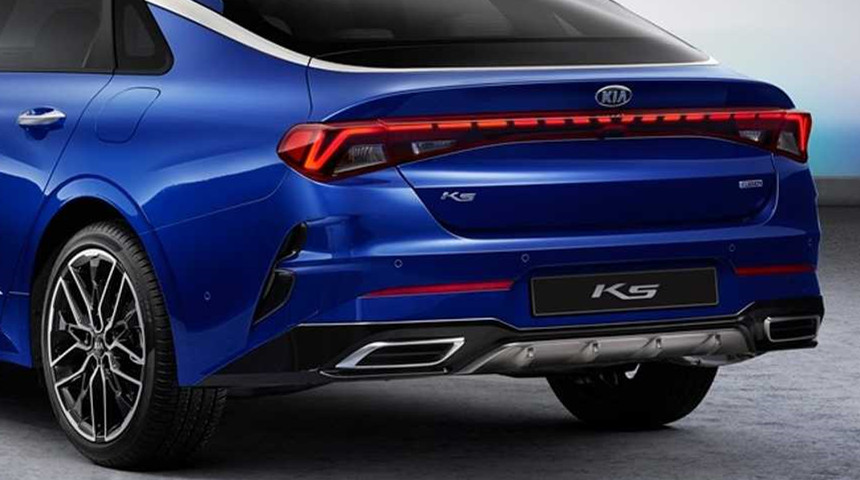 Talking technology check out the app that keeps you connected. The app is compatible with your smartphone. The app features locks and unlocks capability. You can also keep track of those places that you like to visit. The builtin technology notifies you when you hit a blind spot alerting you early on about potential danger. The pedestrian detection and lane detecting are both features that increase your safety; The smart cruise helps you maintain a certain distance that can be adjusted as you go. All these features make the 2020 Kia Optima an intelligent choice.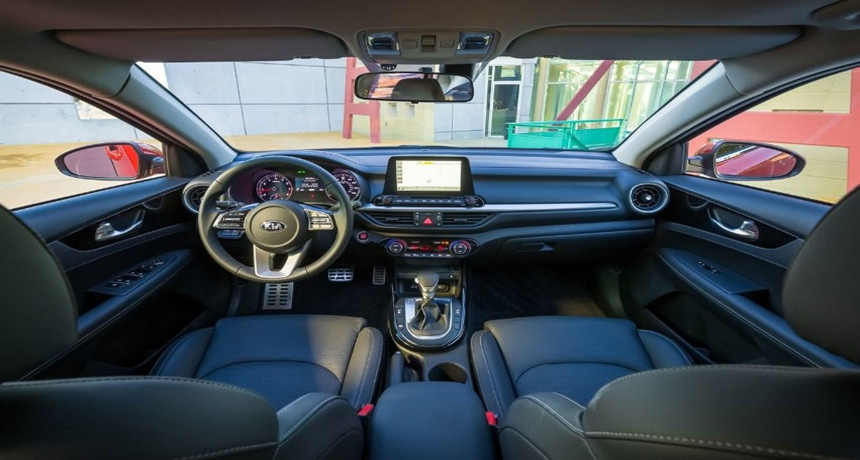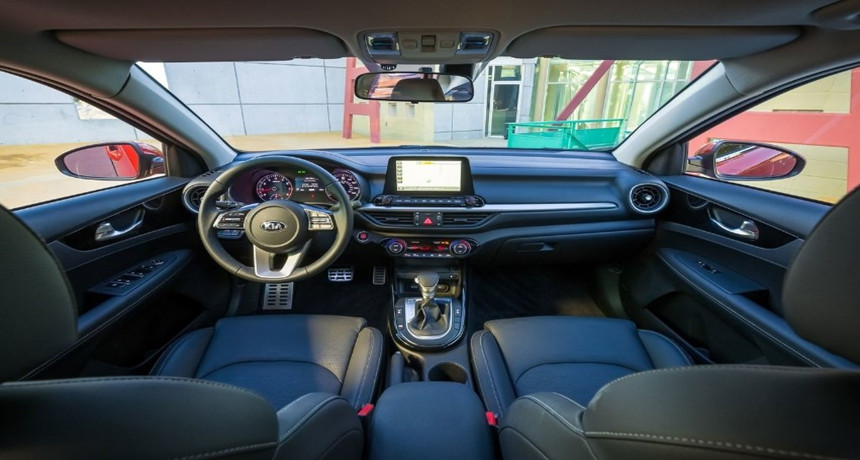 The add on options for the 2020 Kia Optima empowers you and lets you build a car of comfort and luxury. During the winter, the heating front seat and steering wheel are comforts you will enjoy when the weather is below zero. The 2020 Kia Optima built with safety in mind the brake assist system and traction control are a few welcome options. Technology, Innovation, and Safety at its best.