2020 Kia Cadenza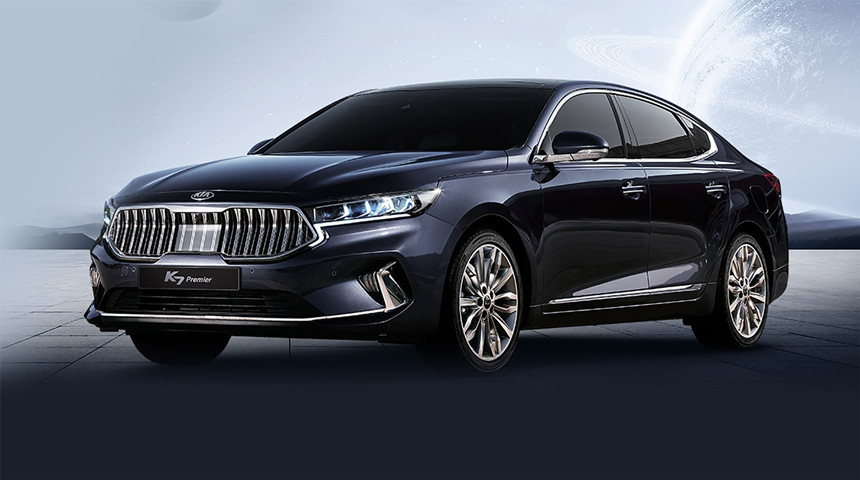 This luxury sedan from the Korean manufacturer presents a renovation to different bands. As a result, Kia Cadenza 2020 shows the most sophisticated equipped exterior and a complete mechanical offer.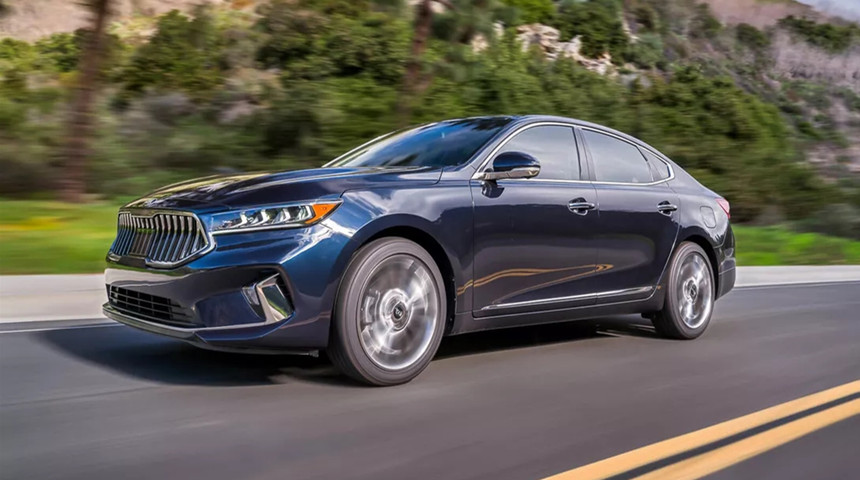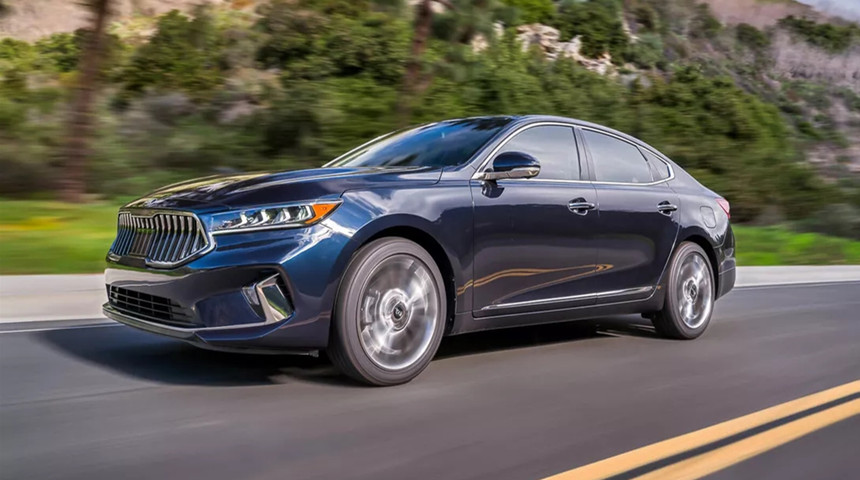 In fact, you might even say that as the years go by, this model goes unnoticed, since sales have seen a significant decline in the past two years. But, in an effort to revitalize it, KIA offers a more accurate, elegant and technological look for the mid-life update presented at the 2020 Chicago Motor Show.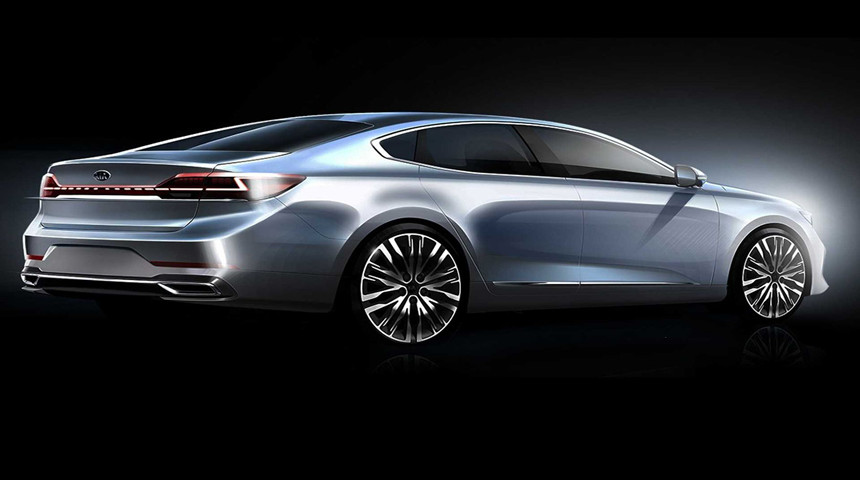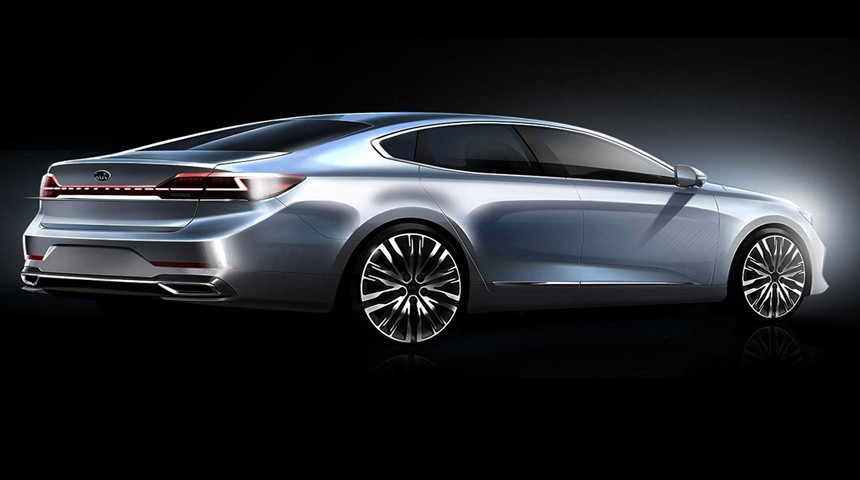 The revamped KIA Cadenza had already been unveiled in South Korea under the name K7 and within the aesthetic section changes were made to the hood and grille, that are now larger, the new lighting system is based on LED technology that is more efficient and has a longer active life, besides, it has included the rear skulls that run all the way down the trunk to accentuate a more athletic stance.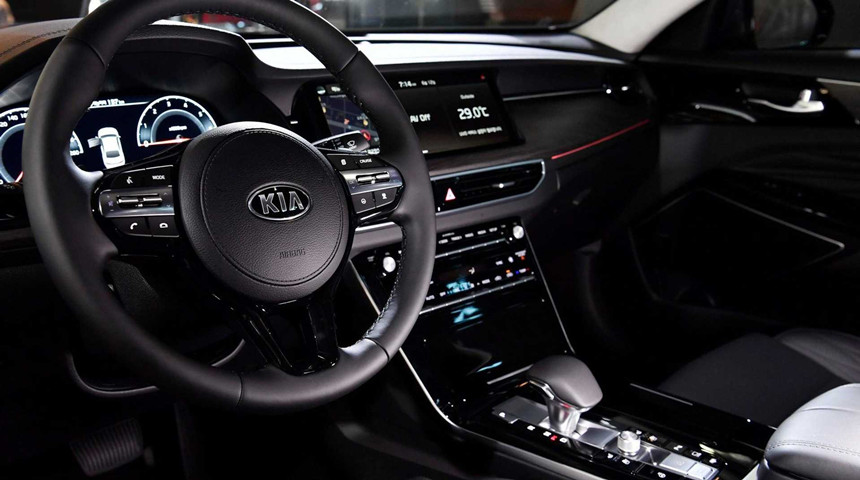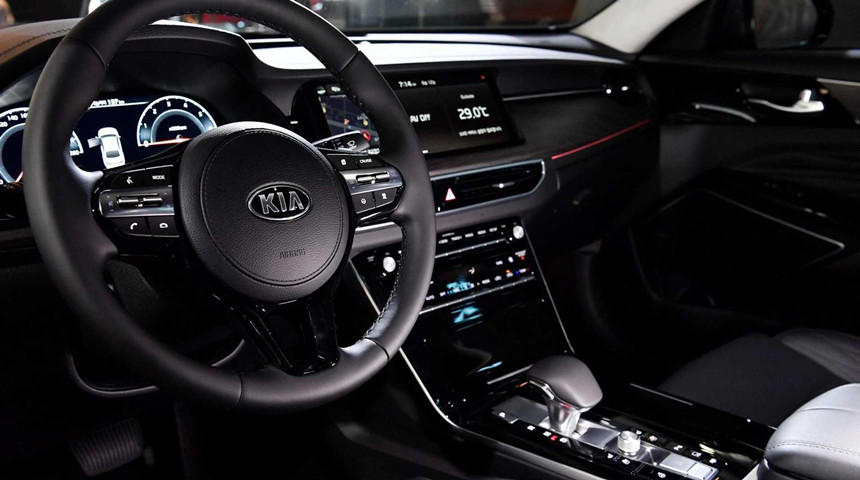 The interior includes a 4.2-inch display integrated that remains analogous alongside with a 12.3-inch infotainment system. Besides, it incorporates a quick induction charging system for smartphones, several USB ports this way everyone on board will be always connected, and a programmable room LED lighting program, which adorns and enhances the attributes of the cabin.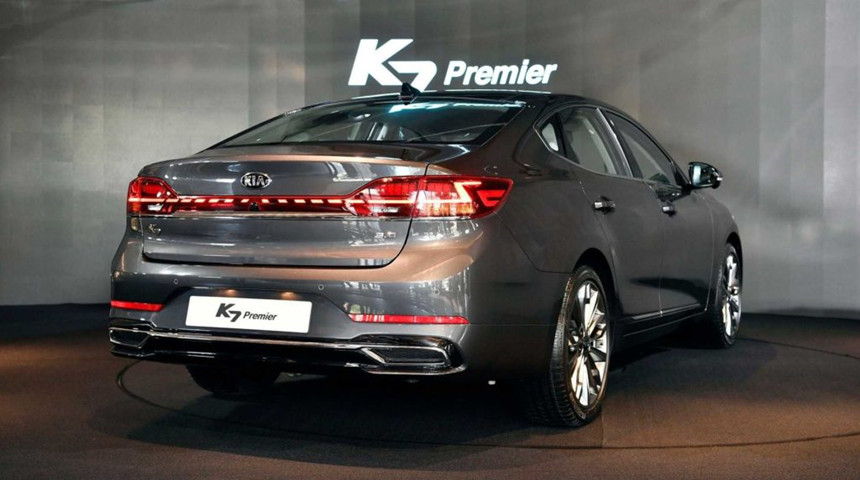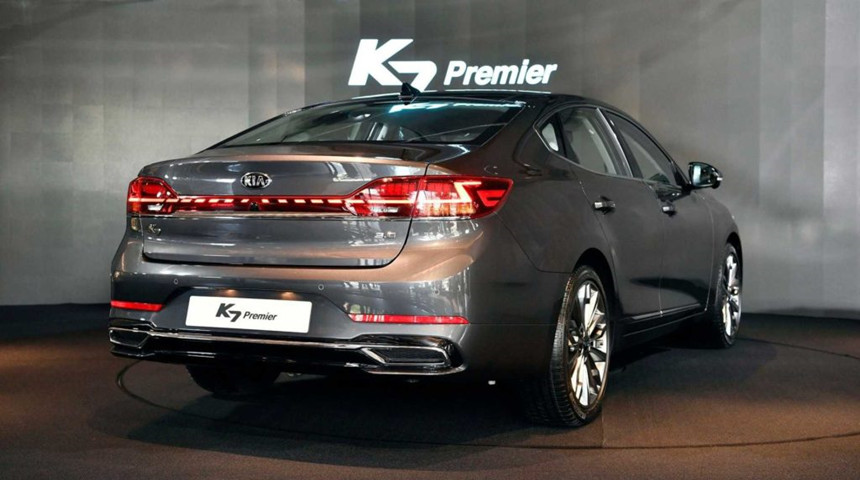 In the mechanical part, the improvements of the design are impressive, we can appreciate improvements of suspension with bigger shock absorbers and new spring valves, the installation of a reinforced rear crossbar, altogether they offer an improvement tuning. In relation to the powertrain, the 3.3-liter V6 with 290 horsepower and 253 lb-ft of torque is maintained.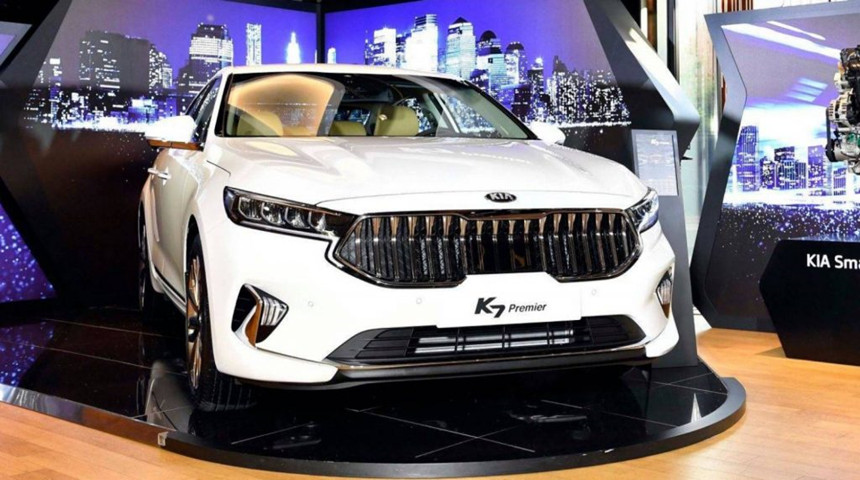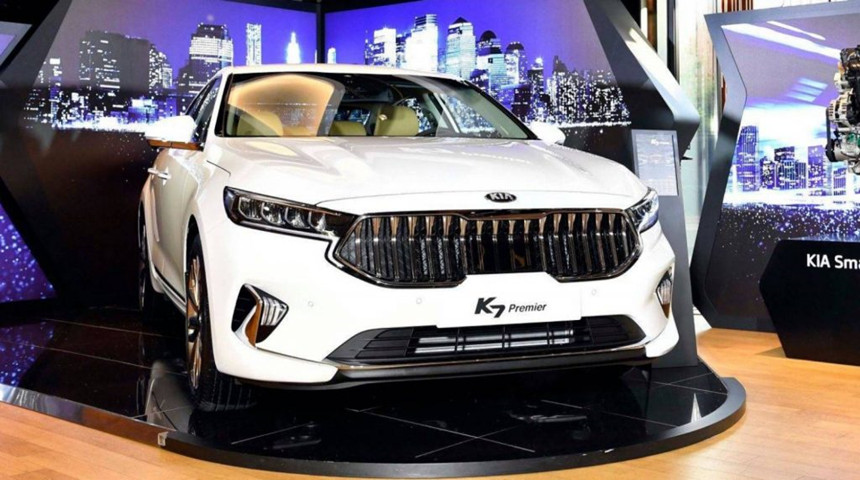 The safety element is not far behind, so it includes some special features of a premium vehicle. These include its technological cruise control system, its lane maintenance assistant and its blind spot or cross-traffic alert. In addition, this Korean model incorporates a new Head-Up-Display and a voice control system. Certainly, they had done a terrific job with it. Without a doubt, it will be a huge success worldwide.