2020 Infiniti Q50: New luxury sedan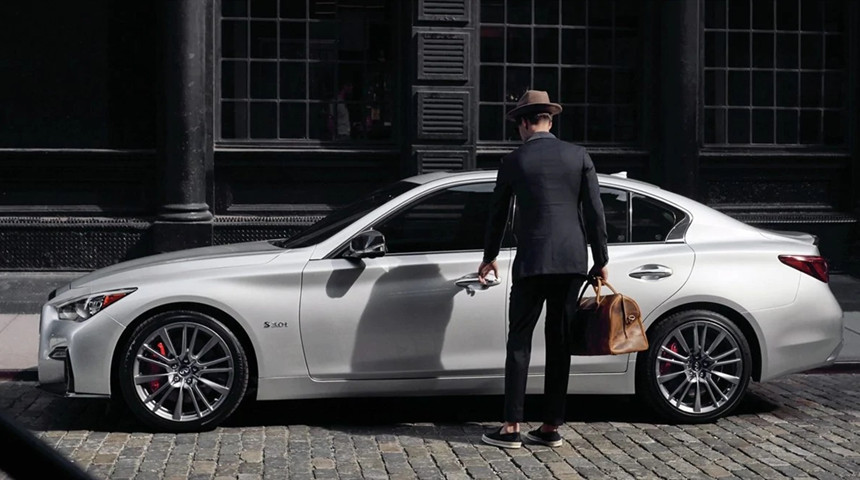 There is no doubt that new vehicles are becoming more and more technological, safe and stylish. This new sports sedan was not far behind.
2020 Infinity Q50
The Q50 2020 is competing against all sports sedans. Thanks to its new technological upgrade, this vehicle is making a lot of headlines.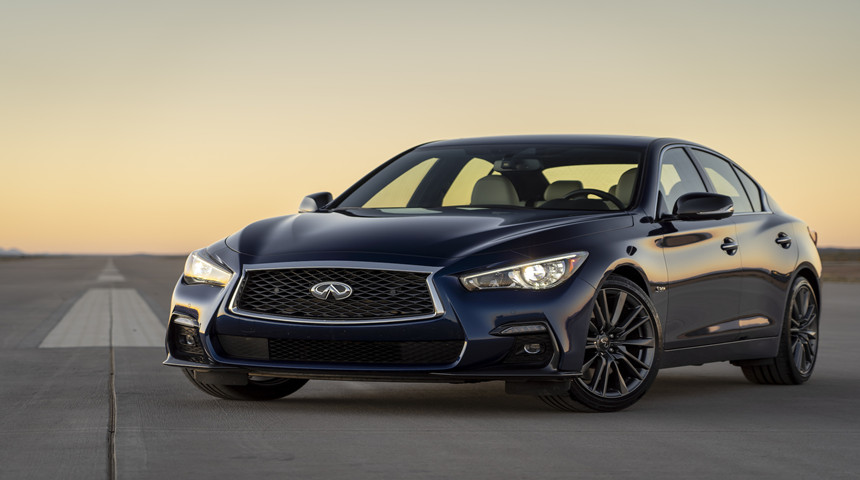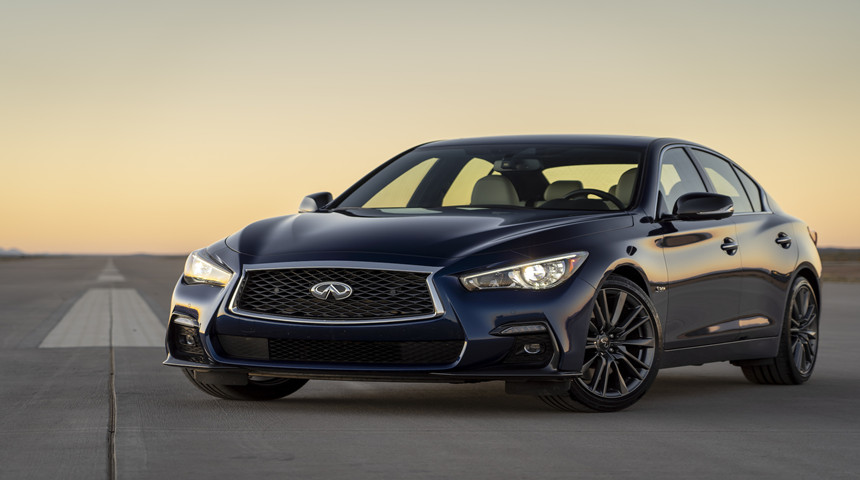 Versions and prices
Currently, there are three versions of this sports car, and of course, each version has its own characteristics and prices.
The "Pure" version costs $37,425.The "Luxe" version costs $39,875.The "Sport" version costs $48,525.
All three versions are available in either rear-wheel drive or four-wheel drive. So there are totals of six models of this sedan.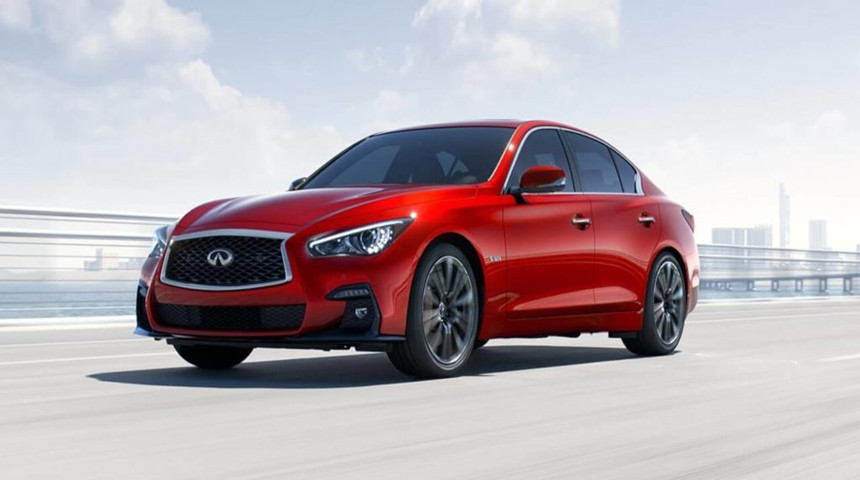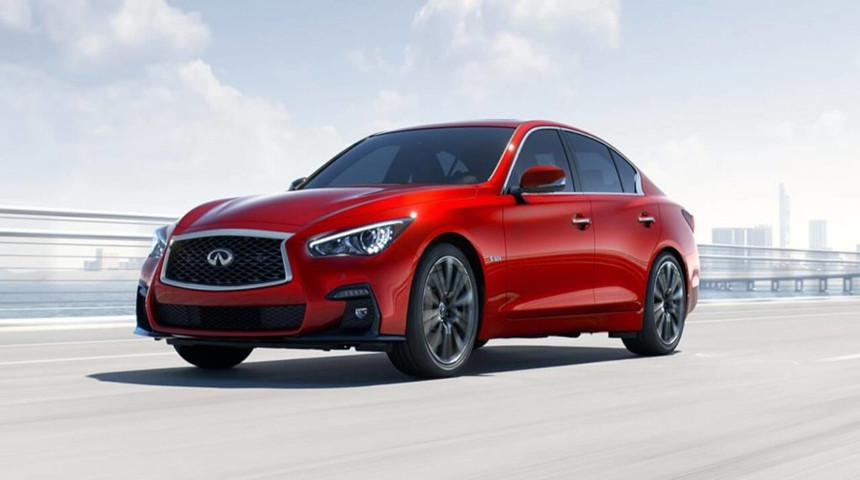 Engine and transmission
The main engine that the Q50 is designed with is a 208 HP four-cylinder turbocharged engine, without a doubt this is the standard engine and one of the most basic.
There is also the engine with which this sports car is mostly made, and it is a 300 HP twin-turbo V-6. This engine could be the best feature of this vehicle.
Both engines are coupled to an automatic transmission that has six speeds.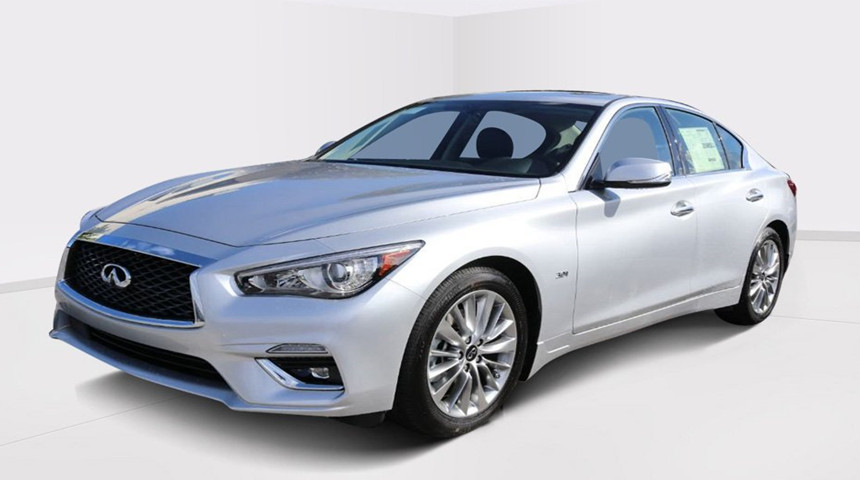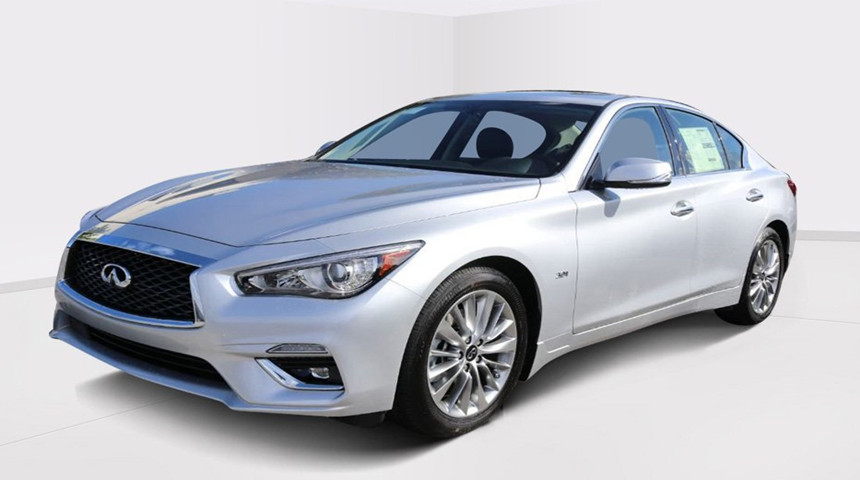 Performance
The V-6 engine proved to be fast, so it has excellent performance. It managed to reach from 0 mph to 60 mph (96.56 kilometers per hour) in just five seconds.
On the other hand, the speed changes are really very comfortable, they are so light and smooth that it is difficult to detect a change.
The steering is very light, however, lacks speed and feedback.
Vehicle interior and Cargo
Although this new Q50 is a luxury vehicle, the interior really isn't that luxurious. That doesn't make it bad, though.
The interior packaging is a bit old-fashioned. On the other hand, the Q50 tries to give the driver the best of everything, while forgetting about the passenger in certain respects.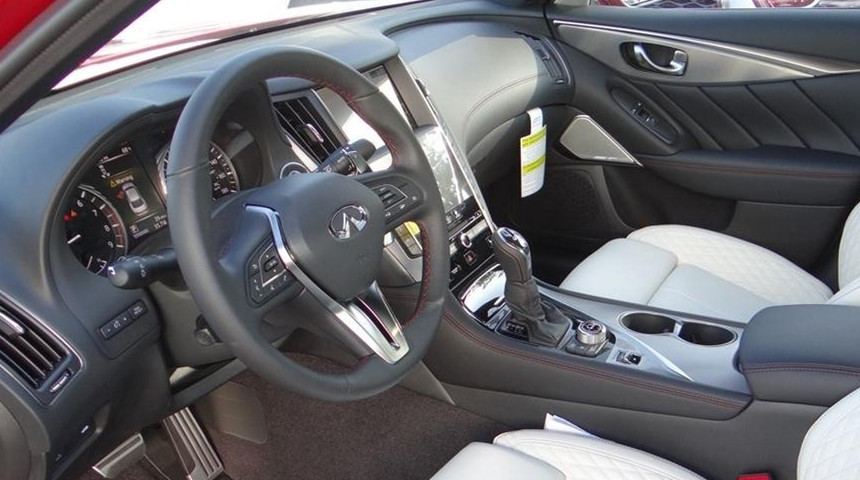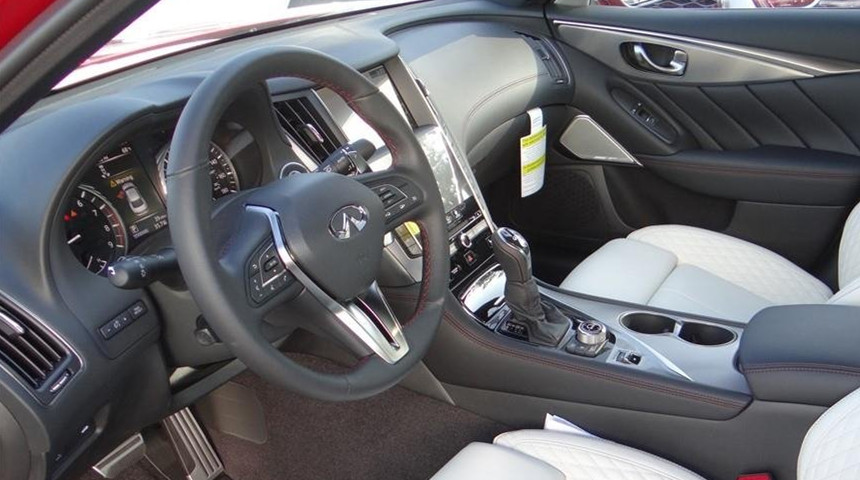 Some of the amenities available to the driver are:
Electrically adjustable steering column.Different memory settings for the seat.An updated navigation screen that can be controlled by applications.
The Q50 is certainly not designed for long family trips, due to its low load capacity. This vehicle only has 13 cubic feet (0.37 cubic meters) of trunk space.