2020 Ford Explorer – The Improvements in Both Design and Engine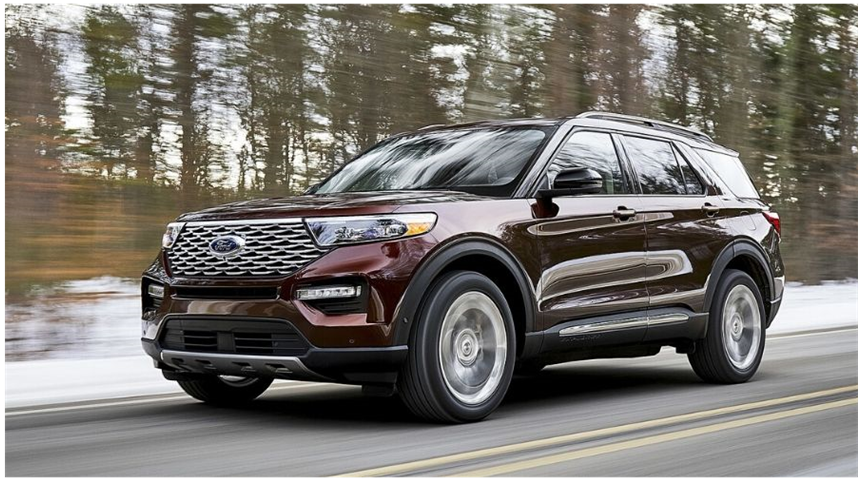 2020 Ford Explorer has significant improvements when compared to the previous generation in both design and engine. But the hybrid version of this model is still limited.
2020 Ford Explorer is the 6th generation of the large SUV. This model is considered a strong step of Ford this year, also the best Explorer that the company has ever produced.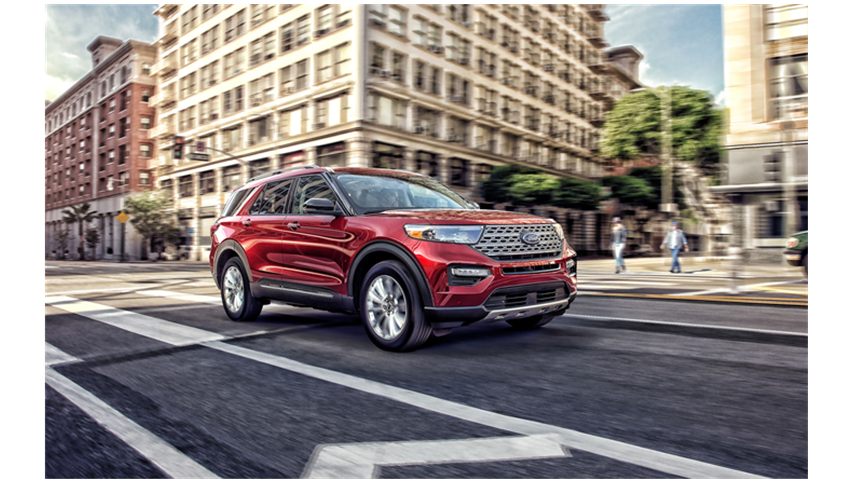 What are the differences from the previous generation?
In the 6th generation, the shortcomings of the previous version were made good. In addition, the 2020 Ford Explorer has improved by flexibility, comfort, and better performance. It's the new unibody chassis, and the engine was laid out vertically, which helps the car be lighter than the previous generation, so, improve performance. This is also the first generation of Ford Explorer to use Modular Hybrid technology.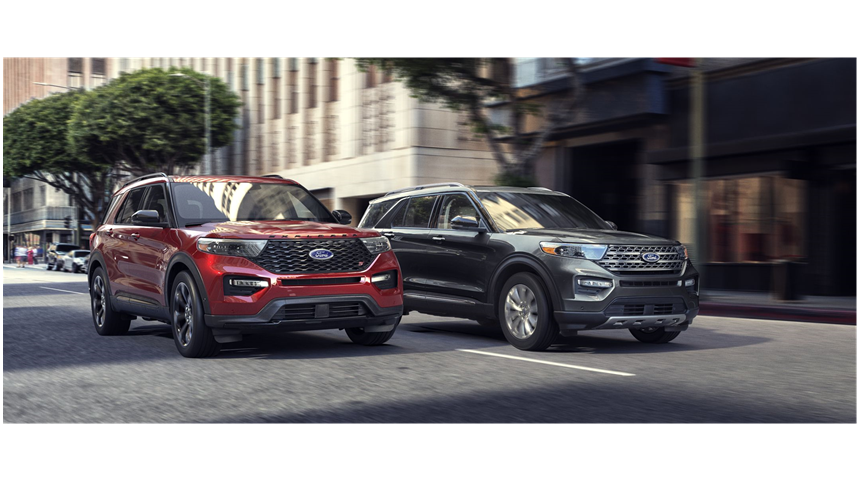 The appearance of the car has some differences compared to its predecessor. The front is more rounded, the wind cavity is more sporty and the headlights are slim. Moreover, Explorer 2020 has also been upgraded with new glass doors, more plastic-cladding details, polished bodywork, sports hood and strong embossed ribbed lines.
The better operation, weak offroad, and a disappointing hybrid version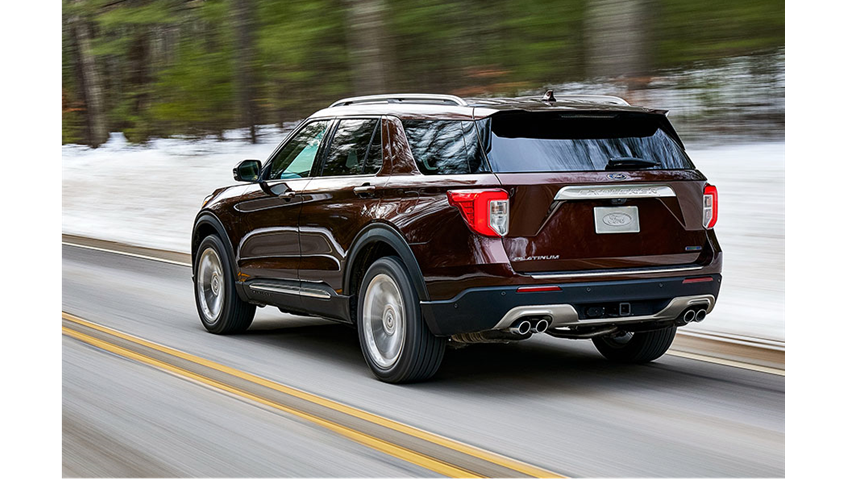 The first feeling that Ford Explorer brings is steering reflex, braking ability, and acceleration more efficiently than its predecessor. The steering has more feel to help stabilize cornering, creating a sense of confidence for the driver in controlling the body. However, the ability to overcome the terrain of Ford Explorer 2020 is not too superior.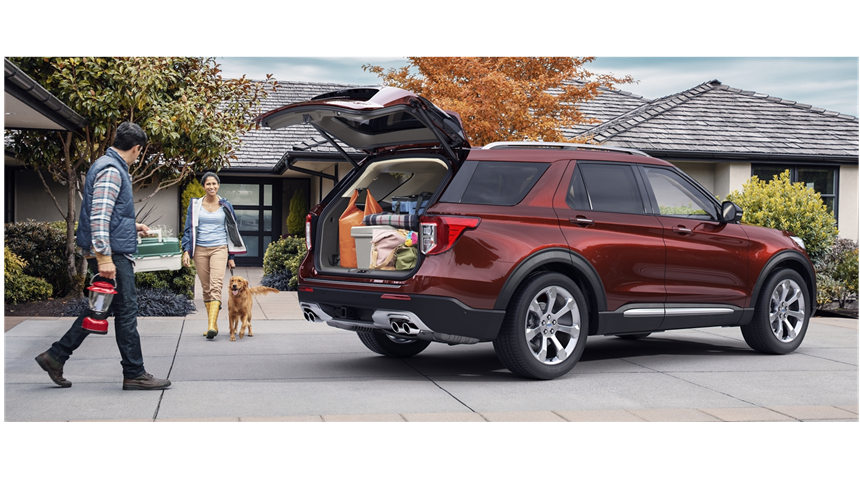 It has adaptive cruise control, lane-keeping, and steering assistance. In addition, the soundproofing capability of Ford Explorer 2020 is also significantly improved, wind and road noise are eliminated, providing comfort on long journeys.